Sairoon reveals the files hindering the approval of the 2021 budget bill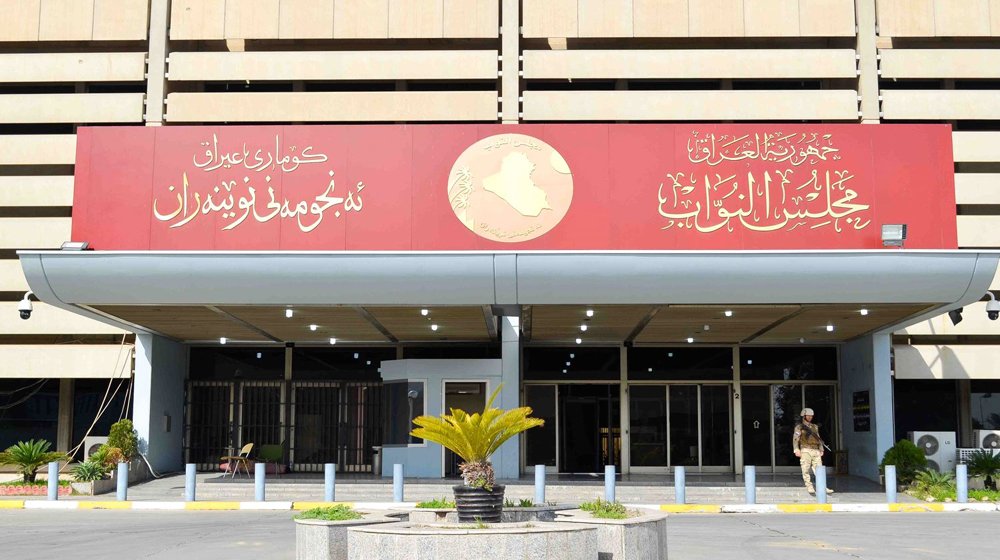 2021-02-24T15:11:07+00:00
Shafaq News / The Sairoon coalition revealed three files hindering the passage of the 2021 financial budget bill.
MP of the coalition, Riyadh Muhammad, told Shafaq News agency, "approving the budget bill is not easy; it is very complicated because it is related to several parties."
"The first party is the Iraqi government, since the law does not allow the legislation of any law containing a financial benefit without the government's approval. The second party is political forces, the third is the Parliament, and Kurdistan Region represents the fourth party."
Muhammad added, "there is a new problem in the 2021 budget bill, which is the increase in oil prices, while political and governmental parties are calling for the budget passage at present… Some political parties seek to fix the exchange rate of the Iraqi dinar in the budget at 130 thousand dinars for every 100 US dollars."
"This is why the 2021 budget is not approved yet. There are other problems than the Kurdistan region's share issue", he concluded.