Sadrists abstain from Provincial Council elections citing corruption concerns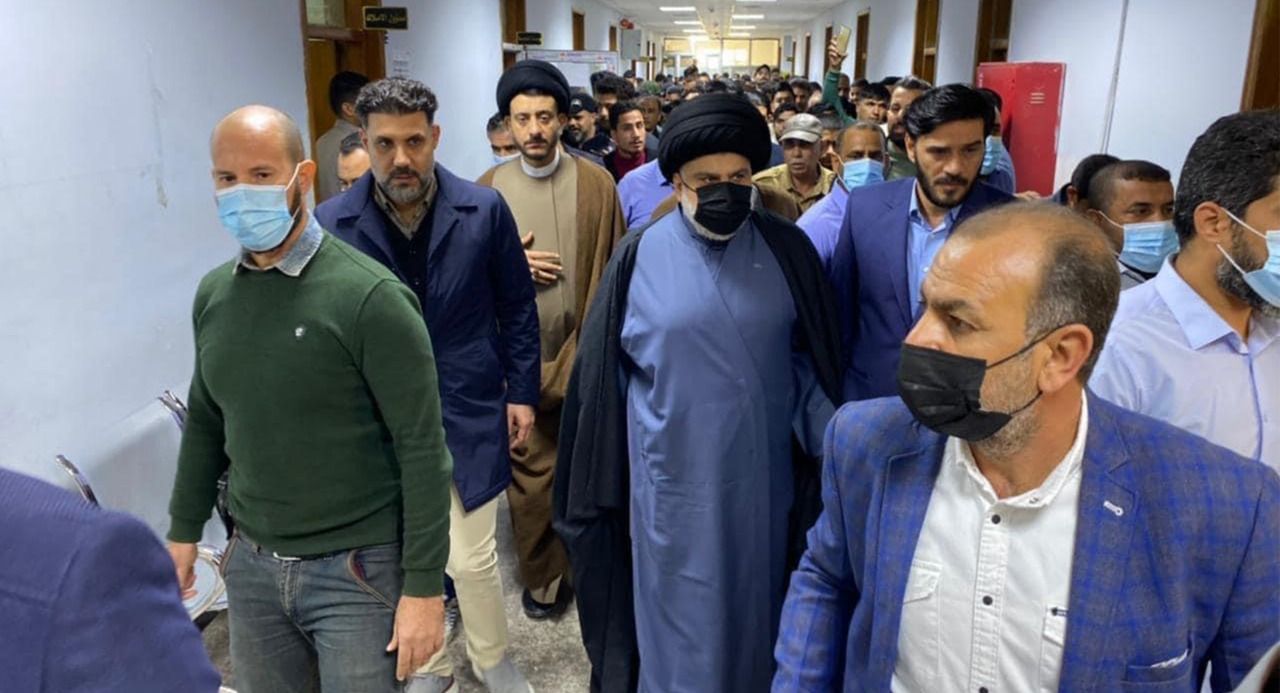 2023-09-24T09:26:48+00:00
Shafaq News / A close associate of the leader of the Sadr Movement, Muqtada al-Sadr, revealed today the reason for the Sadrists' non-participation in the provincial council elections.
The source informed Shafaq News Agency that "Muqtada al-Sadr considers the provincial councils as an unnecessary layer in the state's institutions, one that promotes financial waste, corruption, and extortion. Therefore, the Sadrist Movement strongly supported the dissolution of these councils, and that's why Muqtada al-Sadr rejected participation in their elections, working to address this issue previously."
The source also added that "the Sadrists' participation in the parliamentary elections is almost confirmed so far. Sadrists may also have political positions in the upcoming phase, advocating for early elections to return to the political scene. This matter is currently under study and discussion within the Sadrist Movement's leadership."
The Iraqi Cabinet has set December 18 as the date for the 2023 provincial council elections.