Saddam Hussein's half-grandson acquitted in Speicher massacre case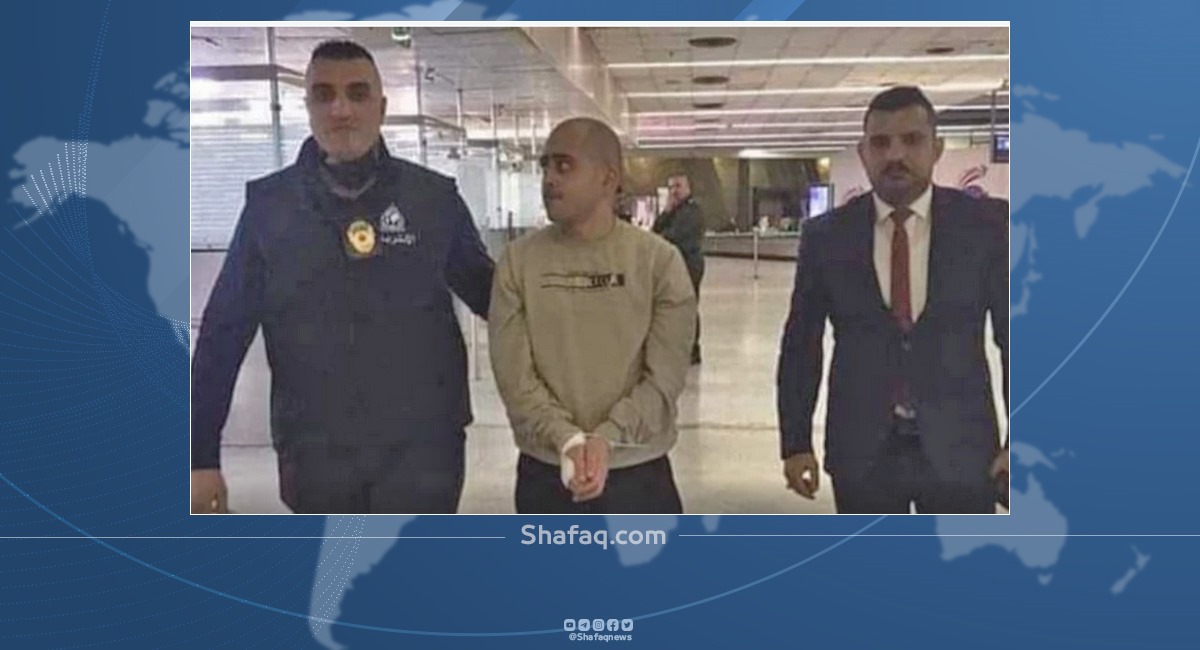 2023-09-23T10:00:44+00:00
Shafaq News/ The Rusafa Criminal Court in Baghdad has acquitted Abdullah Yaser Sabawi Ebrahim, a relative of former Iraqi President Saddam Hussein, of any involvement in the 2014 "Speicher Massacre".
Ebrahim's clearance followed his extradition from Lebanon last year, facilitated by Interpol.
Alongside Sabawi, Ziad Tariq Khalaf Nazzal was also cleared of all charges related to the massacre, as official documents disclosed on Saturday.
The Supreme Judicial Council confirmed the decision, noting a lack of concrete evidence against both Nazzal and Ebrahim. Following the verdict, both individuals were released, barring any further pending charges.
After the arrest, Saad Sabawi Ibrahim al-Hassan beseeched global human rights bodies to reveal the uncertain fate of his detained kin under Lebanese jurisdiction.
Abdullah Yaser Sabawi Ebrahim is the son of Sabawi Ebrahim al-Hassan al-Tikriti, Saddam's half-brother who was sentenced to life for funding armed groups and bomb attacks.