Recent heavy rains and enhanced water releases from Turkey provide relief to Iraq's water resources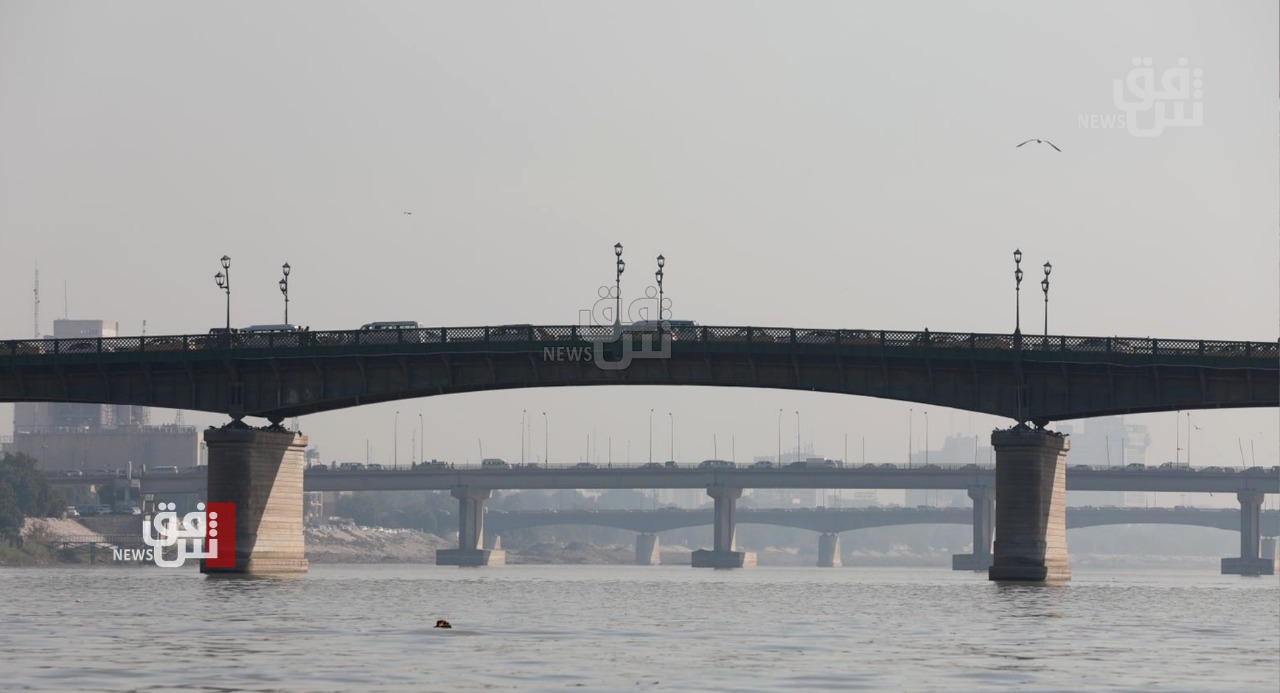 2023-03-31T11:41:25+00:00
Shafaq News/ Recent rainfalls have boosted the water levels of dams, marshlands, and other strategic reservoirs in Iraq, pokesperson to the ministry of way resources, Khaled Shamal, said on Friday.
The spokesperson, in a statement to Shafaq News Agency, expressed satisfaction with the precipitation levels, stating that "the ministry was able to store nearly 400 million cubic meters of rainwater, which constitutes a significant portion of the recent crop. This has helped to reduce pressure on the reservoir and the discharge of water from the Tigris and Euphrates rivers."
Shamal went on to explain that the heavy rains were widespread and increased the water levels of most of the dams.
"The rain that fell in the northern regions, from the Samarra dam to the Turkish-Iraqi border, was particularly substantial for storage. This water was collected in the dams of Mosul, Haditha, Dokan, Darbandikhan, Hamrin, and al-Azim, with some directed to the Tharthar and Habbaniah lakes," he said.
"The rainfall that occurred south of the Samarra dam was useful in achieving flooding and pushing the Tigris and Euphrates rivers, thereby reducing pressure on the reservoir. The ministry has been able to maintain the reservoir since the new government took office approximately four months ago, under specific conditions," Shamal said.
The spokesperson noted that the recent rains had also benefited the marshlands by enhancing flooding rates and relieving pressure on the salt tongue by directing a portion of it to the Shatt al-Arab.
Shamal confirmed that the Iraqi delegation, led by the Prime Minister and the Minister of Water Resources, had succeeded in securing the Turkish President's approval to double the water releases towards Iraq in the Tigris River. The increase, which began on March 23, will also provide extra water to enhance the reservoir of the Mosul dam and raise the water levels of the Tigris River.