Rashid visits families hit by wedding fire tragedy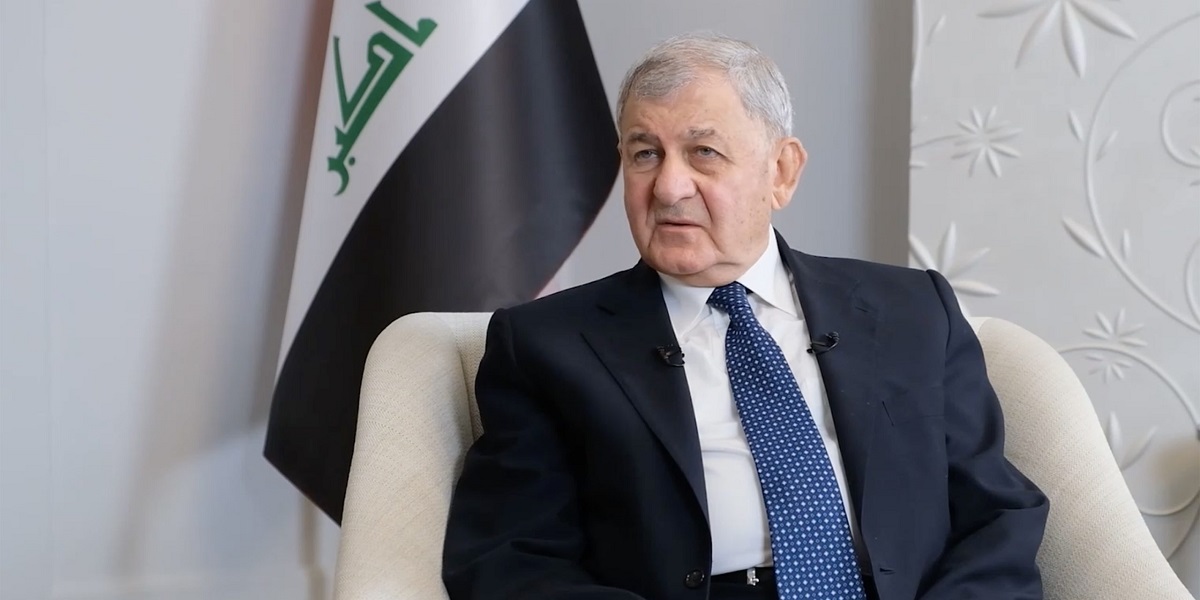 2023-09-29T08:22:24+00:00
Shafaq News / President Abdullatif Jamal Rashid arrived in Hamdaniya district, east of Mosul, on Friday morning to offer condolences to the families of the victims of the tragic wedding hall fire incident.
According to Shafaq News Agency's correspondent in Nineveh, the helicopter carrying Rashid landed in the district. Upon his arrival, he was greeted by the local government head, Najm Al-Jubouri, along with several government officials and security leaders in the province.
Prime Minister Mohammed Shia Al-Sudani had visited Hamdaniya district and held the heads of administrative units responsible for public safety. He directed the imposition of the harshest legal penalties against those found negligent and responsible for the fire incident.
The Iraqi government declared a nationwide three-day mourning period on Wednesday in tribute to the victims who lost their lives in the wedding hall fire l incident.
Security authorities reported that more than 200 people were killed or injured in the incident. Dozens of the injured were transferred to hospitals in the Kurdistan Region.