President Barzani to visit Baghdad soon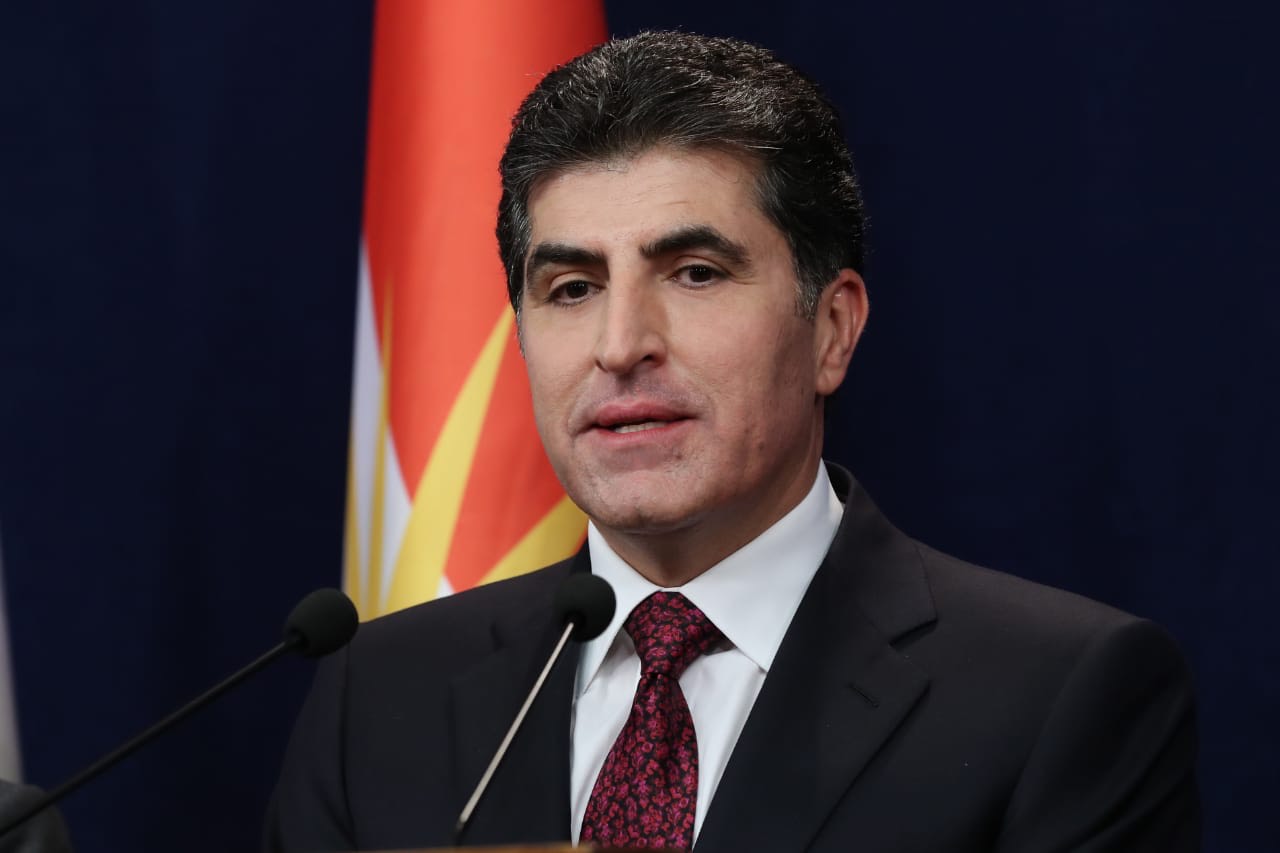 2021-04-10T06:22:30+00:00
Shafaq News/ The President of Kurdistan Region, Nechirvan Barzani, will embark on a visit to the Iraqi capital, Baghdad, in the upcoming few days.
The senior Foreign Policy Advisor to the President of Kurdistan Region, Falah Mustafa, told the daily "Sabah" newspapers that the visit is scheduled to take place in the next few days, "the visit is an initiative of the President of the Region. He will hold meetings and talks with the President of the Republic, the Prime Minister, and other officials."
"It is crucial to exchange visits between the Federal and the Regional governments to bolster the relations," he added, "the mutual understanding and firm collaboration enhances the stability between the two sides."
"The president will discuss a spectrum of issues with the officials in Baghdad, including updates after the approval of the Federal Budget, economic and political stability, providing job opportunities, and services for all Iraqi citizens from Basra to Zakho".
Mustafa added that the meeting will touch upon the Coronavirus pandemic, the economic situation, security cooperation, and Counter-Terrorism, among other issues.