Powerful parties do not control Al-Kadhimi, MP said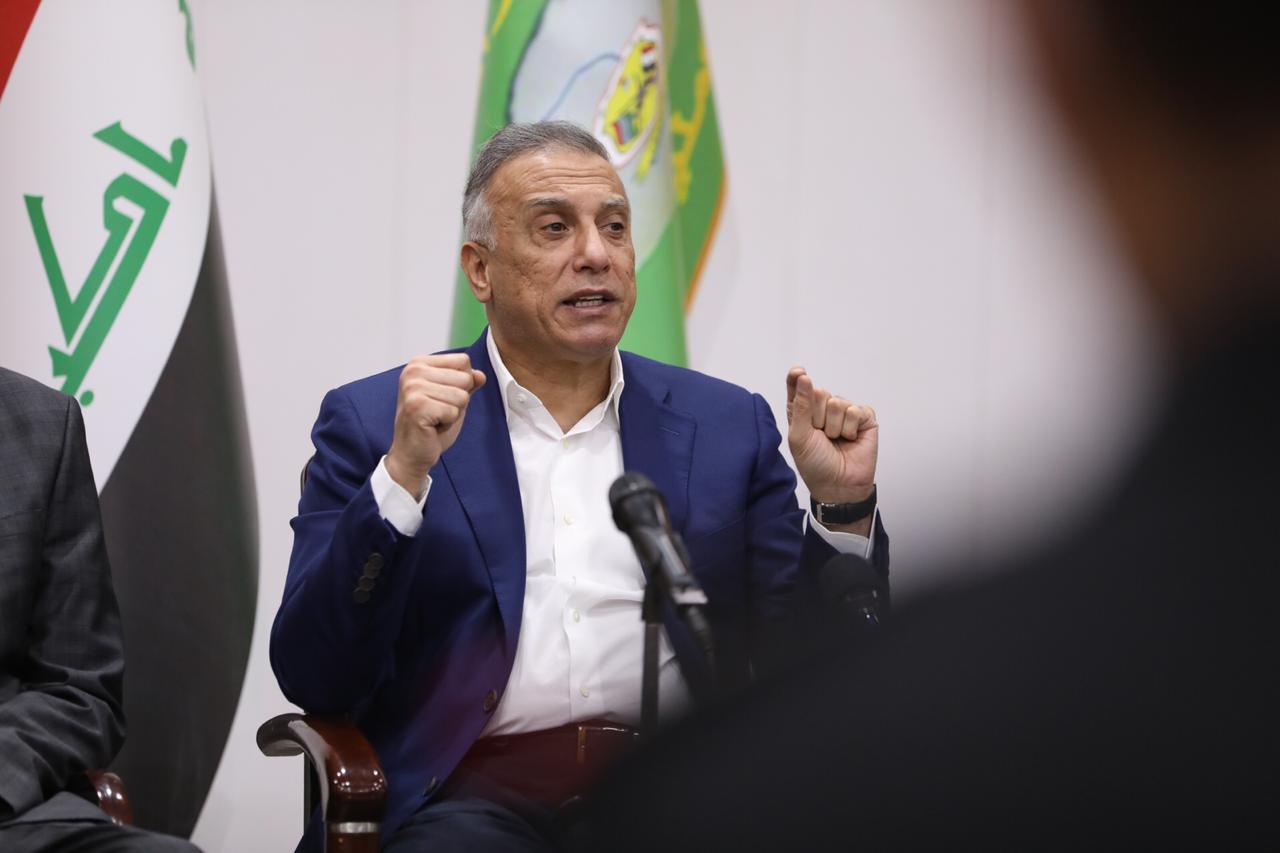 2020-09-08T16:19:58+00:00
Shafaq News / The independent MP for Diyala Governorate, Nahida al-Daini, said on Tuesday that political parties can no longer control the Prime ministry with PM Mustafa Al-Kadhimi at the helm of the current government.
In a special statement to Shafaq News agency, Al-Daini said that influential parties are trying to recycle the same former faces accused of corruption to fill high government positions
Al-Daini indicated that these parties used to manage the files of the prime minister, "But they cannot do that anymore".
Media and social media platforms reported statements attributed to Al-Daini, "We have not seen any achievements from Al-Kadhimi until this moment. He rather relies on the loud media".
Al-Daini responded, "I have never made such statements", pointing out that, "Al-Kadhimi faces great and grave challenges, most notably the issues uncontrolled arms, corruption and choosing suitable personalities for the official position".