Political tensions, parliamentary dismay complicate the approval of Iraq's 2023-2025 budget bill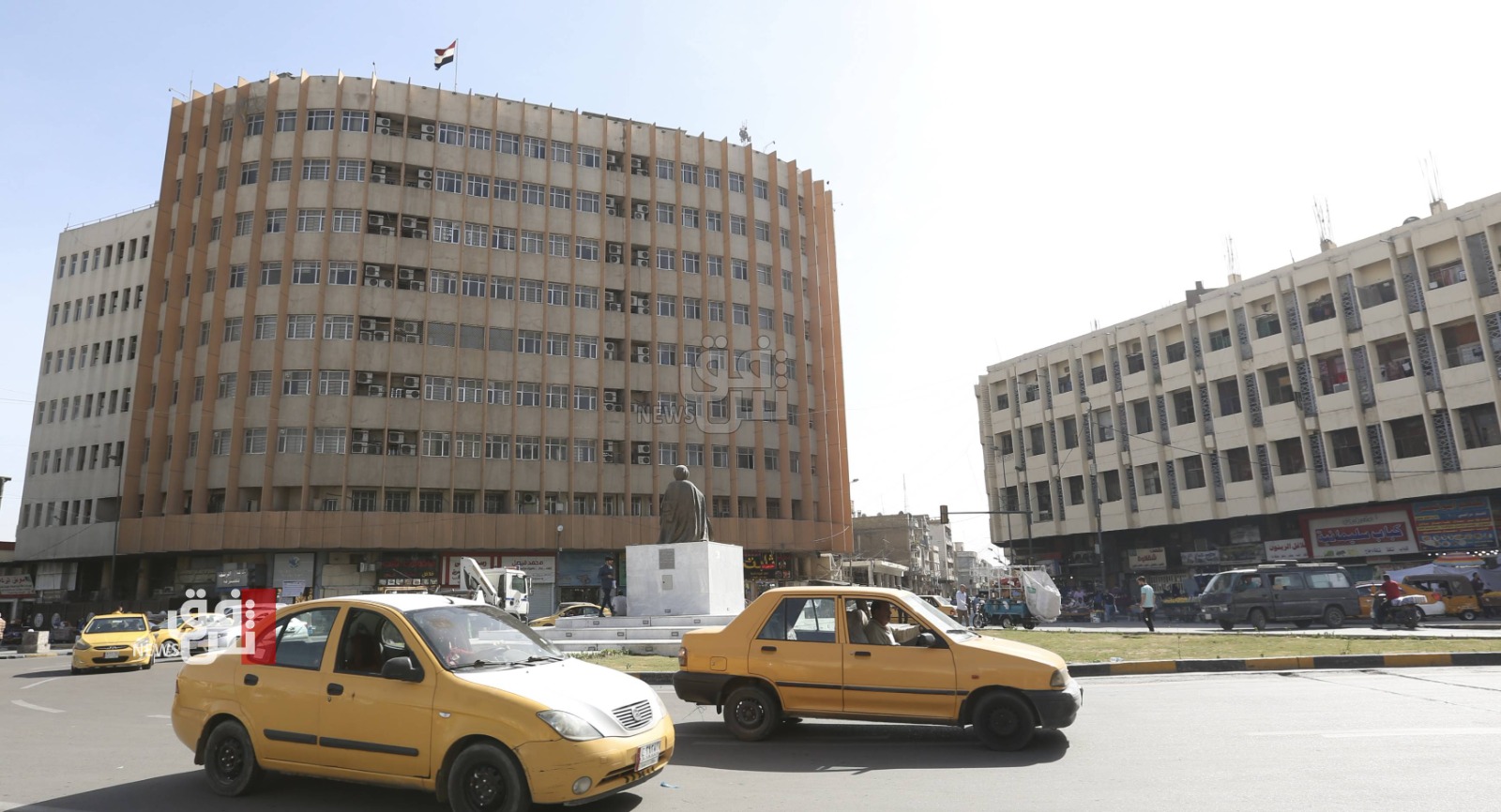 2023-04-18T10:31:56+00:00
Shafaq News/ A member of Iraq's parliamentary finance committee on Tuesday said that political disagreements and objections might impede the passing of the nation's general budget bill for 2023-2025.
Committee member, lawmaker Jamal Kocher, told Shafaq News Agency, "the budget law has started controversy, particularly due to opposition of various political factions to enacting a three-year budget plan, as well as the financial allocations for different governorates."
Kocher explained that after the second reading, the bill will enter a phase of intricate dialogue and negotiations among political forces to reach a consensus and potentially amend certain provisions of the legislation.
He cautioned, "The budget's approval will not be a facile task, given the political disputes surrounding it."
Economic and political analyst Nabil Jabbar al-Tamimi confirmed the presence of both political and technical objections that could hinder the budget approval in the Iraqi parliament.
Al-Tamimi remarked, "the bill faces political discord regarding wealth distribution quotas, with the government seeking to enhance ministry allocations at the expense of governorate allotments."
"Sunni political factions aim to bolster provincial allocations (regional development) and quotas (Reconstruction Fund for Liberated Provinces), while Kurdish parties are advocating for the budget's approval its current provisions," al-Tamimi said.
"Some Shiite factions, within the coordinating framework, fear approving a three-year budget might grant Prime Minister Mohammed Shia al-Sudani unfettered financial power to solidify his political standing and influence over the coming years, overshadowing other Shiite parties," he added.
"There are technical parliamentary objections concerning the size of the operational budget, estimated at 150 trillion IQD, which could be reduced to 105 trillion IQD at most," he concluded, "these remarks are expected to be a major factor in impeding the passage of the budget in the near future."
The Iraqi parliament has completed the first and second readings of the draft budget bill for the fiscal years 2023-2025, submitted by the government of Prime Minister al-Sudani.