Parliament to Commence Second Legislative Term on Sunday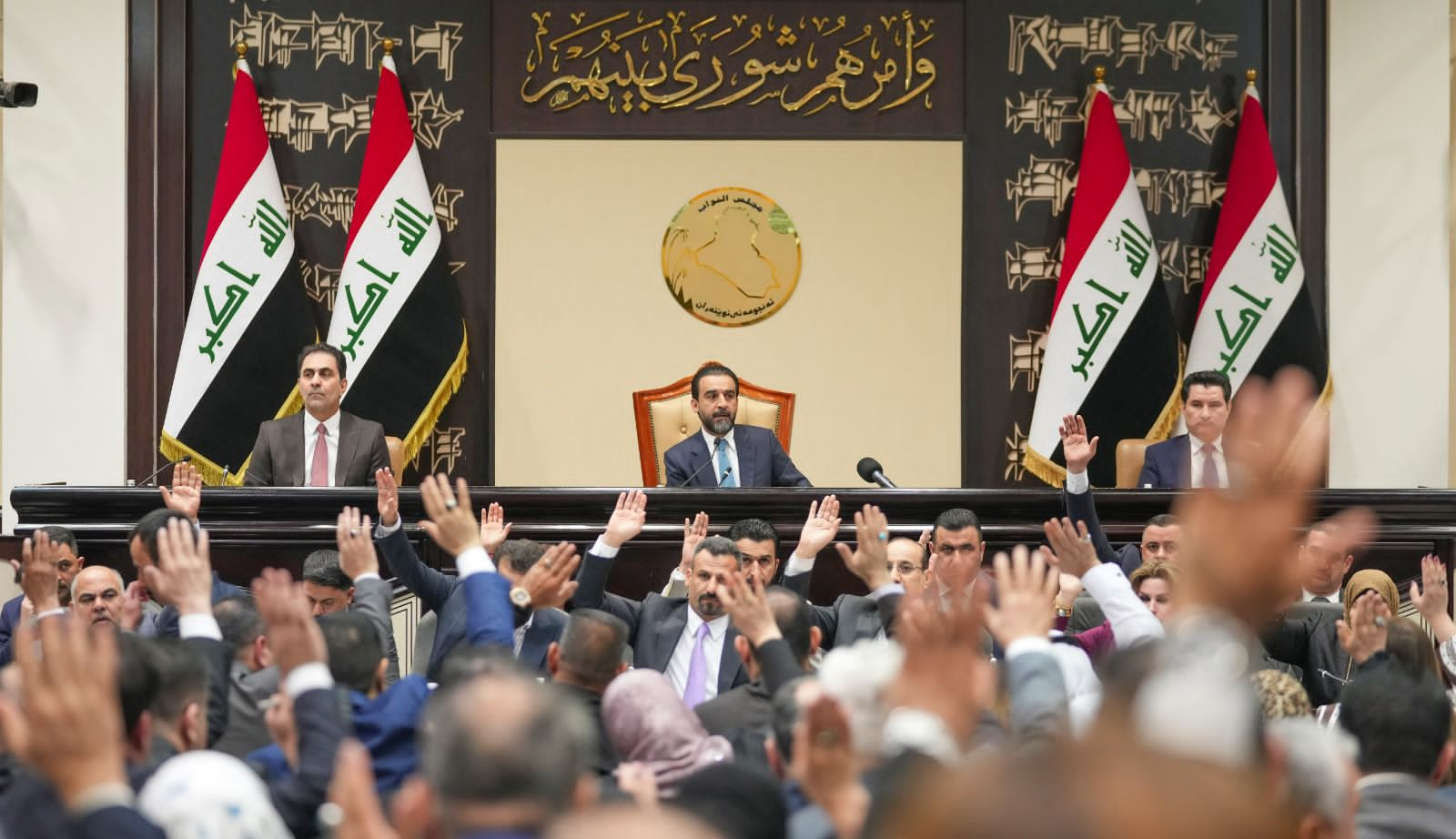 2023-07-08T12:07:11+00:00
Shafaq News/ Iraq's legislative body will kick off the second term of the current year, 2023, tomorrow, Sunday, an official press release said on Saturday.
"The second legislative term begins tomorrow, Sunday, with the parliamentary committees set to resume their legislative and supervisory duties," the parliament presidium said.
"The first session of the second legislative term will be held on Saturday, the 15th of July, 2023."
The upcoming term is slated to be pivotal for passing controversial bills that has been languishing since the first half of this year. The hydrocarbons bill, waiting legislation since 2005, stands on the top of the list with signs of eminent resolution of disputes between Baghdad and Erbil.