PM's financial advisor downplays the concerns over the triennial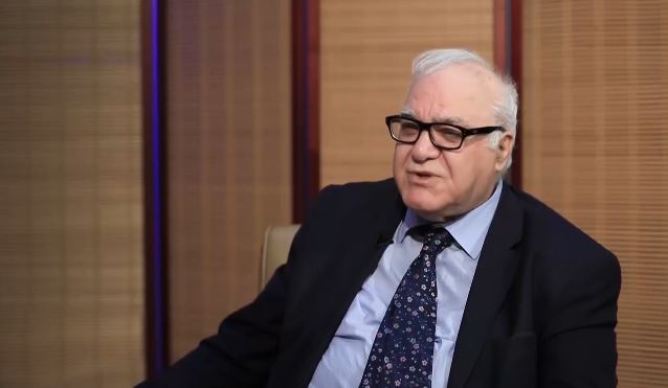 2023-03-18T12:32:52.000000Z
Shafaq News/ The financial advisor to Iraq's prime minister, Mudher Saleh, on Sunday downplayed the concerns over the proposed triennial budget amid fear of unstable financial market and unseen shortcomings.
"Devising a fiscal plan for three years is not in contrast with the federal financial management law," Saleh told Shafaq News Agency, "Article 4/2 of the federal financial management law authorizes the executive authority to present a triennial budget plan once, provided that the first-year budget is legislated and implemented."
"The budgets of the following two years, after their legislation, are subject to modification. Of course, the parliament must approve the amendments dictated by the circumstances and the country's financial and economic situation."
"The executive authority sought to provide sufficient flexibility to avoid problems in approving the budget in the coming years, as was the case in the previous caretaker governments for example, or other legislative obstacles. In addition, the budget has to pass the budget transparency test, which provides an insight into the financial situation and priorities of the country in the medium term, in accordance with the government program for the coming years."
It should be noted that the annual general budget was clearly stated in Article 1/2 of the effective federal financial management law no. 6 of 2019, as a mandatory year that begins on 1/1 of each fiscal year and ends on 12/31 of the same fiscal year.
Although the "triple" budget still needs to be approved in parliament, the government's adoption of this approach reflects its attempt to provide greater stability and predictability in its fiscal policy, which could have positive effects on the country's economic performance in the medium to long term.