PM al-Kadhimi to ministers: prepare yourselves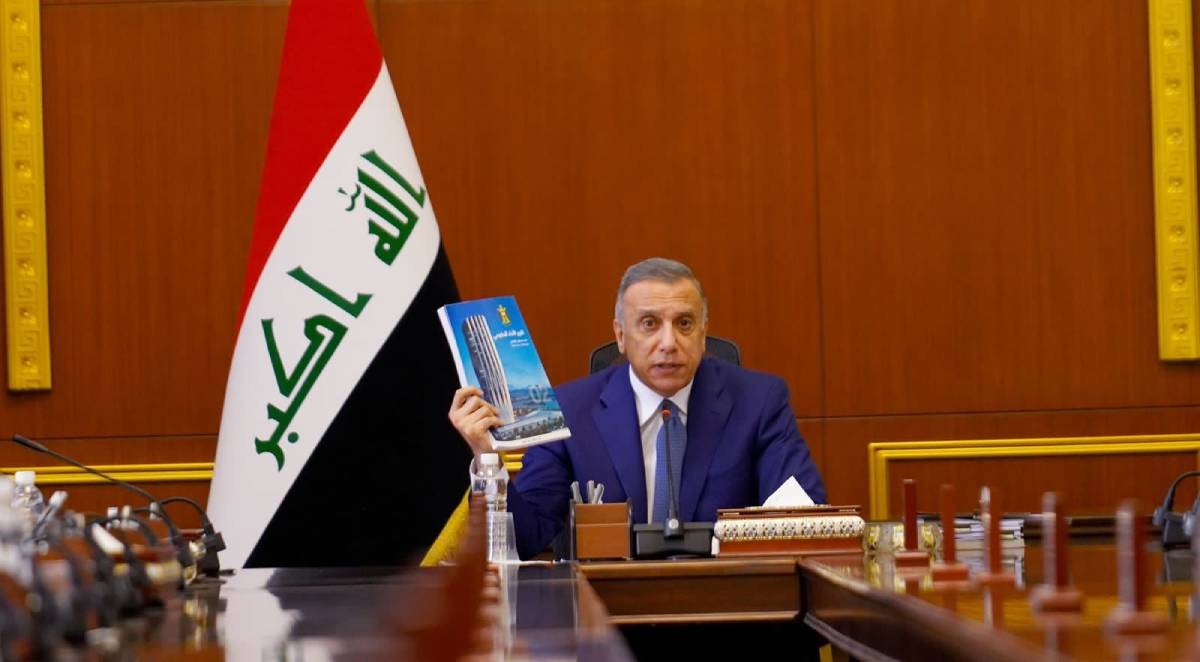 2022-10-18T18:18:24.000000Z
Shafaq News / Iraq's Prime Minister, Mustafa al-Kadhimi, said on Tuesday that Prime Minister-designate Mohammed Shia al-Sudani's mission is "hard".
Al-Kadhimi said in a statement, "Al-Sudani's mission is hard, and I hope that the political parties would help facilitate it, and help him (al-Sudani) form the cabinet freely."
"We have full confidence in the new government", the Prime Minister said.
He addressed the ministers of his cabinet, "prepare yourselves and the files that you have to hand them over to the new ministers. I'd like to thank you and all those who supported the government."