PM Al-Sudani Launches Reconstruction Projects in Mosul and Inaugurates Al-Hadbaa Specialized Hospital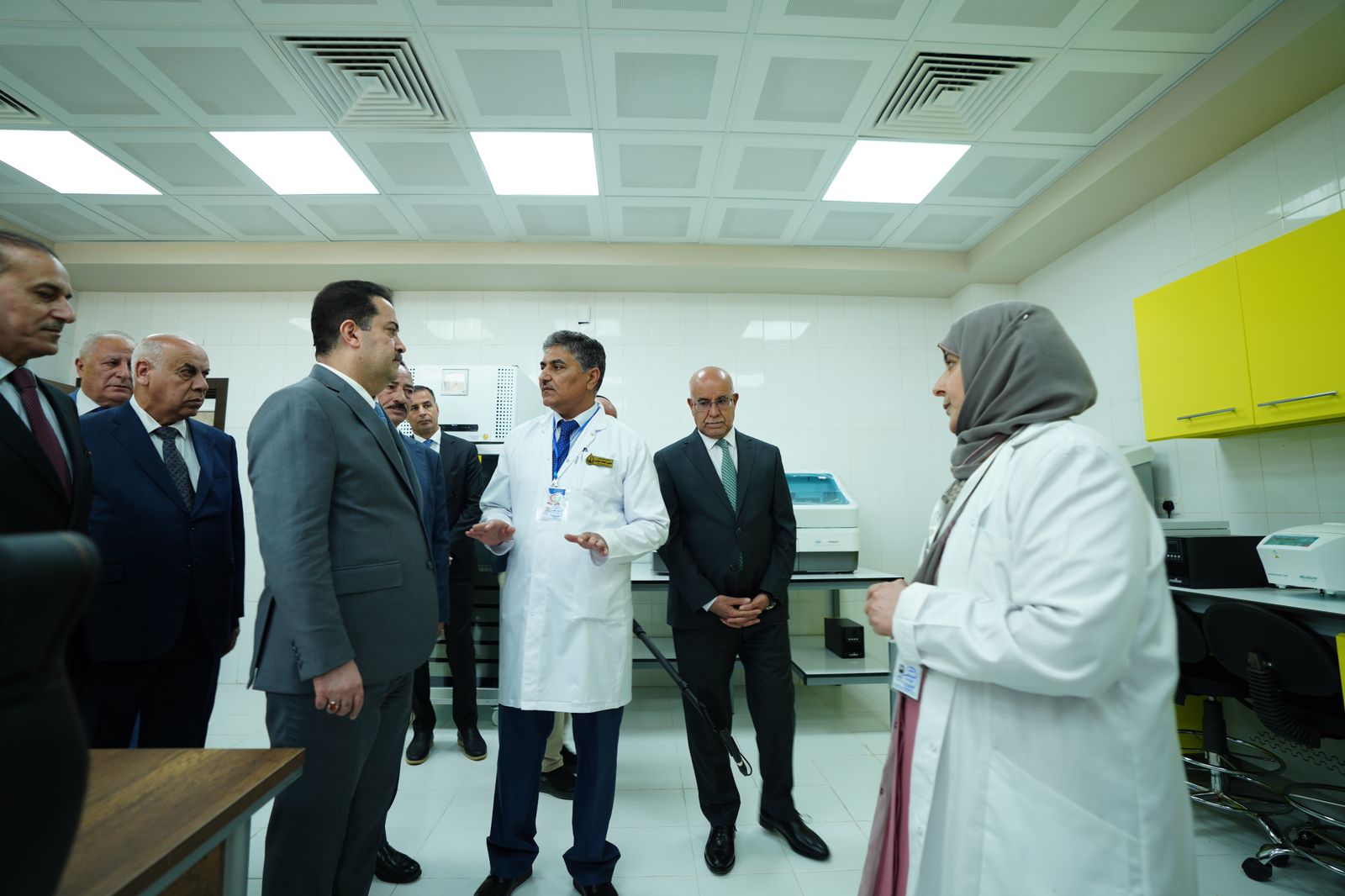 2023-05-12T17:16:53+00:00
Shafaq News/ On Friday, Iraqi Prime Minister Muhammad Shia'a Al-Sudani laid the foundation stone for reconstructing the Mosul International Hotel and Ibn Sina Hospital in Mosul.
He emphasized the importance of reconstruction efforts for Mosul and its people, allocating government projects for services and infrastructure in Nineveh Governorate.
Al-Sudani urged the companies involved to adhere to the set timelines for completion and ensure that the hospital project is comprehensive, meeting the medical needs of the citizens.
Additionally, the Prime Minister inaugurated Al-Hadbaa Specialized Hospital for Hematology and Bone Marrow Transplant in Nineveh, reaffirming the government's commitment to completing hospital projects and maintaining existing facilities.
The modern Al-Hadbaa Hospital has 81 beds and specializes in blood diseases, bone marrow transplantation, emergency cases, radiology, and analytical laboratories.