Operations against ISIS in in Diyala and Kirkuk governorates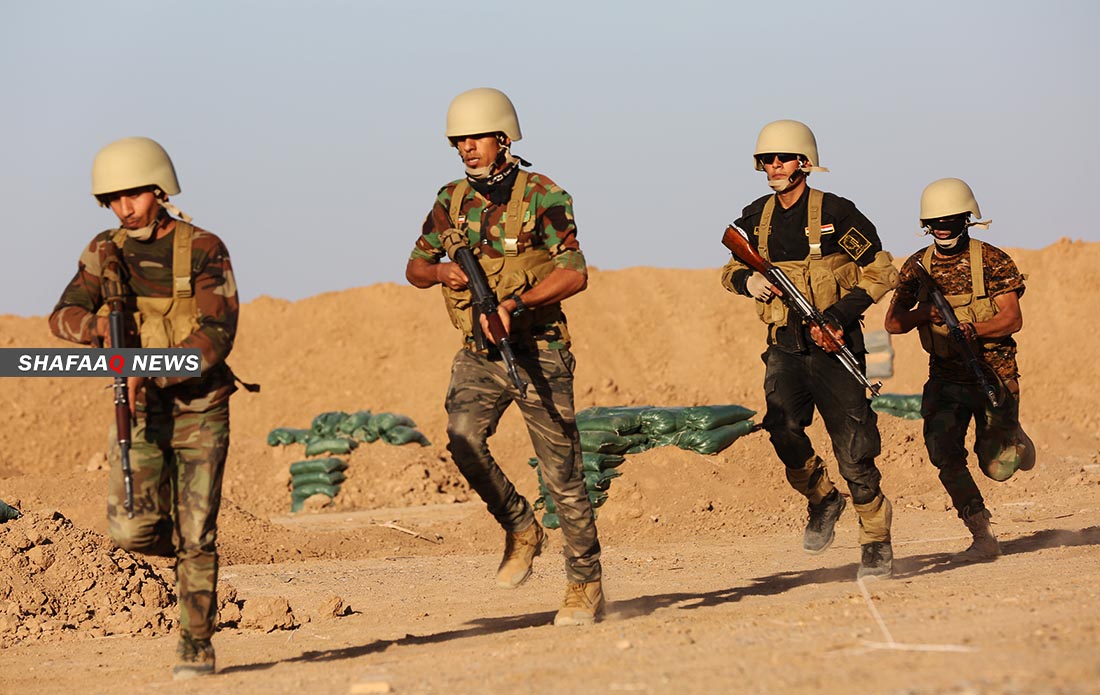 2020-09-08T05:51:23.000000Z
Shafaq News / A security operation began today, Tuesday, to pursue ISIS members in Diyala and Kirkuk governorates.
A statement by the Security Information Cell stated, "Today, at dawn, a force of the 37th Brigade / 9th Division, the Diyala Commando Brigade, and with support from the Army Air Force, began carrying out a duty in Zor Umm al-Hinta and al-Islah in the Khanaqin district to pursue the remnants of ISIS terrorist gangs."
In the past months, the outskirts of Khanaqin, 105 km northeast of Baqubah, have been subjected to attacks that killed and injured civilians and security personnel, while specialists attributed the causes of the attacks to infiltration of terrorists fleeing from other governorates.
On a parallel level, the Security Media Cell announced, "At five o'clock today, Tuesday, , the Joint Operations forces in Kirkuk began with the special forces and the Federal Police, to pursue the remnants of ISIS terrorist gangs and search the areas south of Kirkuk