New military operation in six villages in Diyala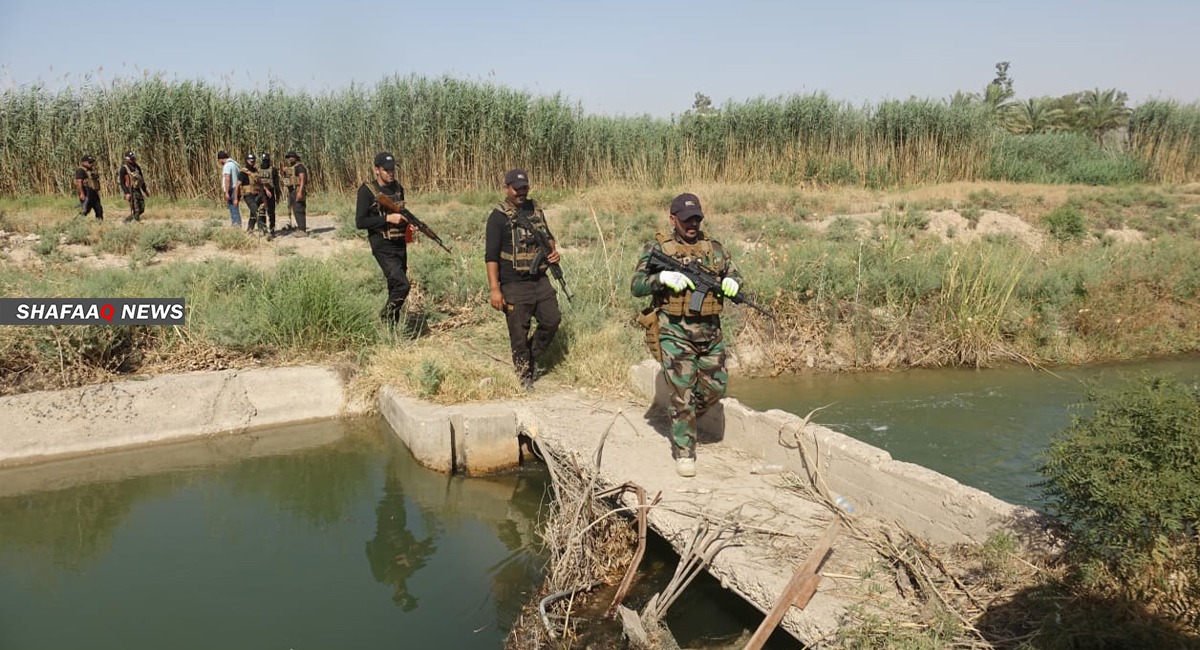 2020-08-09T09:24:53+00:00
Shafaq News / A security source in Diyala reported, on Sunday, that a military operation has been launched to track down ISIS cells in the orchards of six villages in the northeast of the governorate, indicating that the operation is taking place in coordination between the army and Al-Hashd Al-Shaabi.
The source told Shafaq News agency, "a military operation was launched today, north of Al-Miqdadiyah (40 km northeast of Baqubah), to track down ISIS terrorist cells in orchards of six villages".
He added that "the operation aims at combing orchards, redeploying and setting up security points in the liberated villages", noting that, "the operation is conducted by Al-Hashd Al-Shaabi forces in coordination with the Iraqi army forces".
The northern district of Al-Miqdadiyah district includes more than 40 liberated villages that ISIS had taken over after June 2014, before the security forces and Al-Hashd Forces liberated them at the beginning of 2015.
These areas are considered among the largest strongholds of the terrorist organizations over the past years, due to their geographical nature and dense orchards, many of which have turned into shelters and dens for ISIS terrorists.
Earlier, the tribal crowd in Diyala governorate warned of the exacerbation of ISIS' threat in the northeastern regions of Baqubah, revealing that the organization prevented more than 15,000 families from returning to their villages. Thousands of displaced families have not returned to their areas of residence since 2014, due to the lack of services and the tribal rebellions.