MP praises Al-Kadhimi's efforts to avoid Beirut port scenario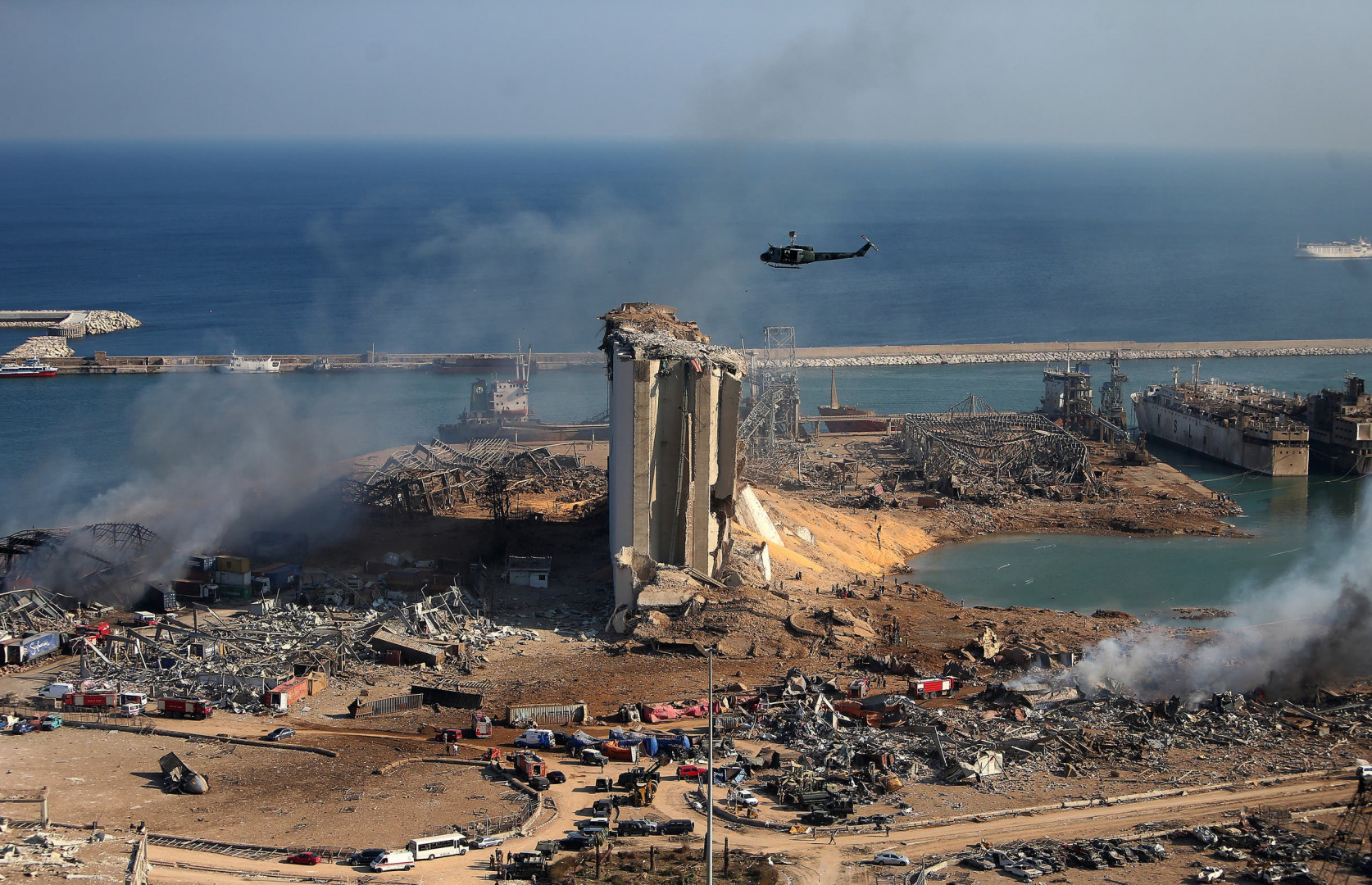 2020-08-16T11:25:22.000000Z
Shafaq News / MP for the State of Law coalition said today, Sunday, that the Prime Minister's, Mustafa Al-Kadhimi, intention to confiscate explosive materials and weapons serves as a "preemptive step to avoid disasters similar to what happened in Lebanon".
Alia Nassif said in a statement received by Shafaq News Agency, "raiding a basement contains a large amount of explosives near Baghdad International Airport is a step that saved the country from a real disaster because the quantity that was seized is large enough to blow up a large area and cause huge losses of lives and property".
She explained, "Al-Kadhimi's directions to confiscate explosives and weapons will spare the country from a tragedy similar to Lebanon's tragedy that shocked the world; bearing in mind that Iraq has, unfortunately, tons of explosives that the time has come to confiscate and neutralize them by the security forces".
The Human Rights Committee in the Iraqi Parliament called on the Iraqi government to take a lesson from what happened in the Lebanese capital Beirut and stressed the need to provide the citizens with full protection to and keep them away from any dangers.
Beirut port explosion rang the alarm bells in many countries, including Iraq, prompting them to take precautionary measures to prevent similar incidents.
The Iraqi Customs Authority decided to impose precautionary measures to seize the risks of storing and transporting chemical and hazardous materials and issued an order to undergo a stocktaking for the containers of Hazardous materials in the centers affiliated with it.