MP demands action on violent attacks in Diyala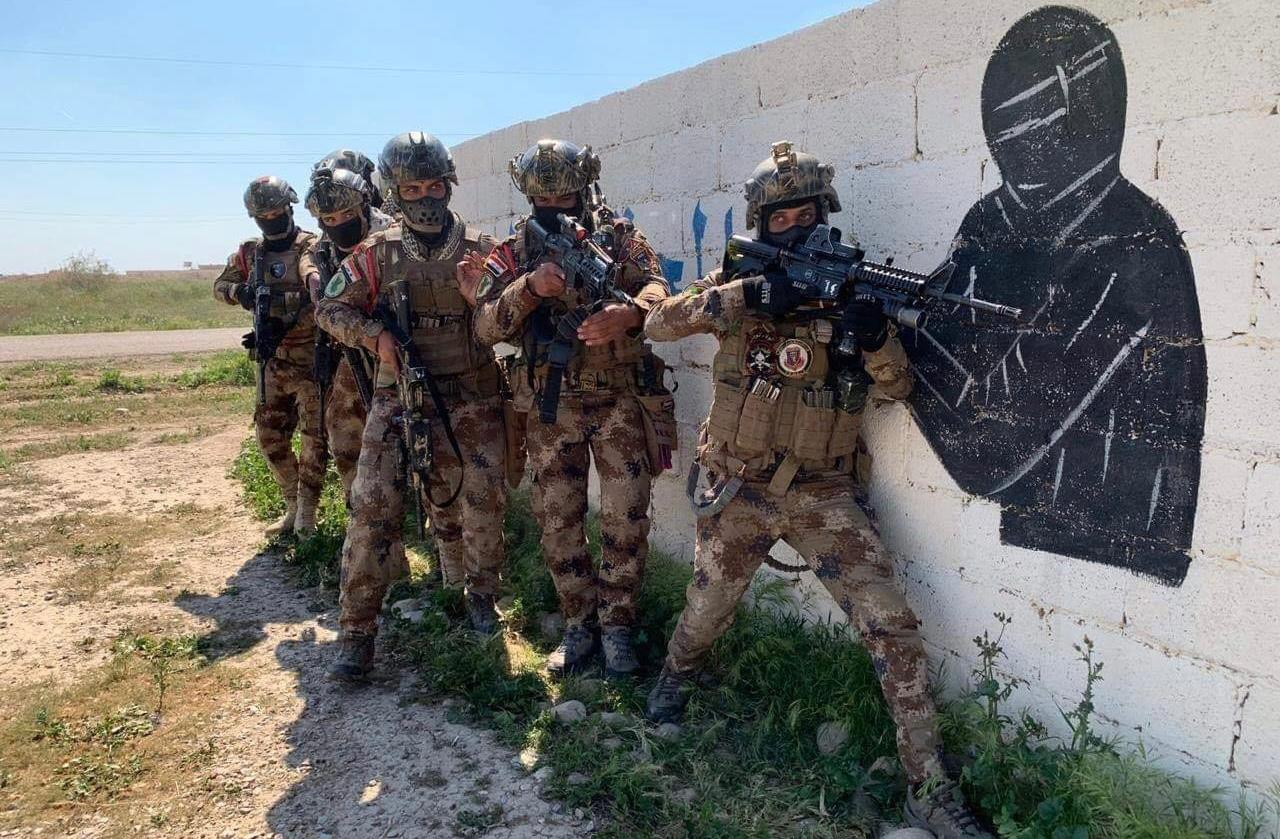 2023-03-23T15:31:42.000000Z
Shafaq News / Diyala MP Nawras Al-Eisaa called on Prime Minister Mohammed Shia Al-Sudani, who is also the Commander-in-Chief of the Armed Forces, to fulfill his promises regarding the disclosure and arrest of those involved in the bloody massacres witnessed in the governorate.
Al-Eisaa stated that despite the deadline set by Al-Sudani during his recent visit to reveal details about the terrorist attacks that targeted civilians in the outskirts of Khales (Al-Giyalia), in Al-Muqdadiyah district, and the assassination of one of the most prominent physicians in the governorate, there has been no progress made except for adding these incidents to the list of unsolved security events buried in the past years.
Al-Eisaa told Shafaq News Agency that "hiding the results of investigations into security incidents and massacres or failing to reveal their details opens the door for new crimes to be committed by gangs without any deterrent or hesitation, which threatens social security and peaceful coexistence in Diyala, which has been going through difficult times for years."
Al-Eisaa demanded that the Prime Minister take decisive security measures to cleanse Diyala from all criminal gangs, reveal the details and circumstances of the terrorist crimes and massacres to the public to restore the rule of law and reassure the public and the people about the security situation in Diyala.
Last Tuesday (February 21), Diyala MP Raad Al-Dahlaki announced that the Commander-in-Chief of the Armed Forces will personally oversee the investigation into the "Al-Giyalia massacre" and reassess the security leaders in the governorate.
On Wednesday (March 8), Al-Sudani ordered military and security reinforcements to be sent to Diyala and gave security leaders two weeks to establish law and order in all areas of the governorate.