MP: Early elections will create tensions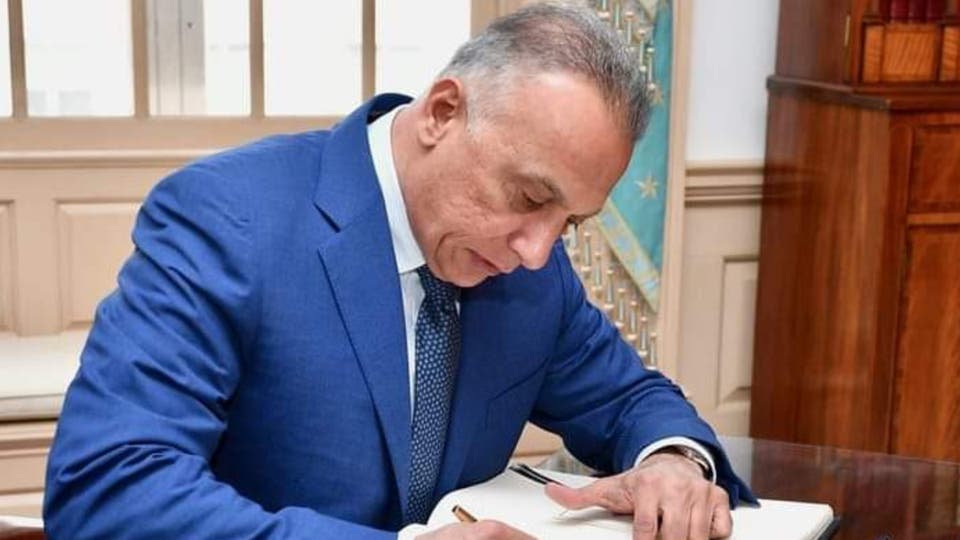 2020-08-01T16:35:15.000000Z
Shafaq News / On Monday, a Kurdish deputy in the Iraqi parliament saw that setting
date for early parliamentary elections by Prime Minister would create tensions in the country.
The deputy, who asked to be anonymous, told Shafaq News agency that "the positions of the political blocs towards the elections are ambiguous," noting that "most of the blocs have visions and positions contrary to what they announce in the media."
He added that "determining the date of the elections is a sensitive matter that requires consultations and consensus by the three presidencies, and not only announced by the Prime Minister."
The MP held successive governments "responsible for bad services, economic, and security problems in the country that will be negatively affected by electoral participation," refusing to accuse the House of Representatives of its responsibility for the country's problems.
He added, "We are all responsible for the failure in the country, and everyone is looking for fair elections. This requires uniting visions and positions, and resolving differences and divisions among all political parties."
Earlier, the Iraqi Prime Minister, Mustafa Al-Kadhimi, set on Friday, June 6, 2021 as the date for the early parliamentary elections.
While the President of the Iraqi Parliament called today to hold an emergency public session of the Iraqi parliament about holding early elections in the country.