Kuwait, Iraq navigate diplomatic waters over maritime agreement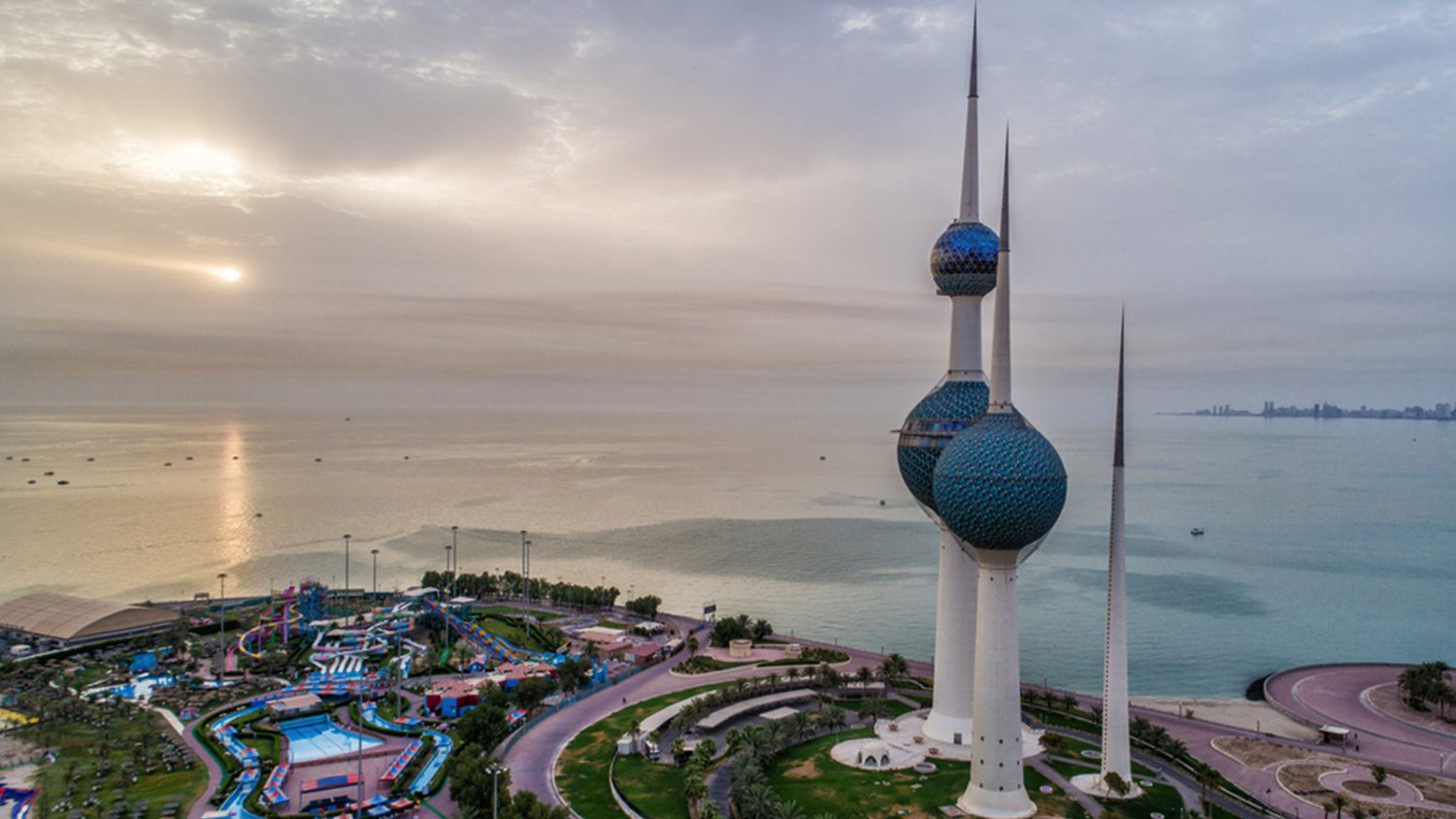 2023-09-18T06:01:03+00:00
Shafaq News / The Kuwaiti government has initiated international efforts in New York to discuss the issue of the maritime navigation agreement with senior officials from the United States and the United Nations.
Sources informed the Kuwaiti newspaper Al-Rai that Sheikh Salem Al-Sabah, the Minister of Foreign Affairs, began a short visit to New York with the main goal of addressing this issue.
During his visit, he met with Barbara Leaf, the US Assistant Secretary of State for Near Eastern Affairs, and discussed the close bilateral relations and strategic cooperation between Kuwait and the United States.
The Ministry of Foreign Affairs stated that the meeting covered recent developments in the region, particularly regarding the judgments issued by the Federal Supreme Court of Iraq regarding the maritime navigation agreement between the governments of Kuwait and Iraq concerning the regulation of maritime navigation in the Khawr Abd Allah, an agreement ratified by both countries and deposited with the United Nations.
The newspaper reported that "Kuwait's diplomatic efforts will involve discussions with several senior officials from international organizations, the United States, and European countries, especially since the Iraqi judiciary has deemed the agreement unconstitutional. It was approved by the Iraqi parliament under Law No. 42 of 2013 and by the Kuwaiti National Assembly under Law No. 4 of 2013, with its deposit at the United Nations."
The sources also indicated that the Foreign Minister would address this issue with the Gulf Cooperation Council (GCC) group within the United Nations as part of unified Gulf coordination on this matter.
This comes as the GCC ministerial council recently expressed its firm rejection of any violation of Kuwait's sovereignty and its determination to respond within legal channels. It also called on Iraq to respect Kuwait's sovereignty and not violate international resolutions and agreements.
The Kuwaiti Ministry of Foreign Affairs had previously handed a protest memorandum to the Iraqi Ambassador to Kuwait regarding the Federal Supreme Court's ruling on the regulation of maritime navigation in Khawr Abd Allah.