Kata'ib Hezbollah announces its position from targeting diplomatic missions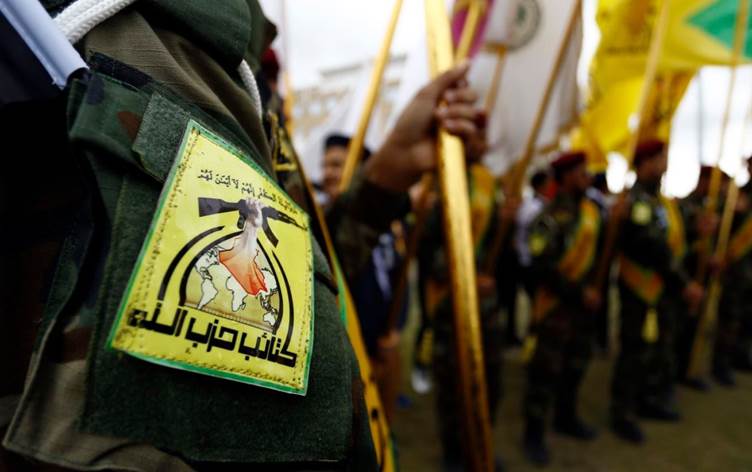 2020-09-18T13:59:07.000000Z
Shafaq News / Kata'ib Hezbollah in Iraq announced its position from targeting diplomatic missions in Iraq.
The security official of Kata'ib Hezbollah, Abu Ali Al-Askari, tweeted, "the holy cities must be kept away from acts of violence, and excessive force should not be used to achieve goals, even if they are legitimate", explaining, "targeting diplomatic missions does not constitute any interest as long as it does not pose an imminent or clear danger that the wise people agree upon".
"The large military forces in the vicinity of the American embassy of evil in Baghdad must go out because they constitute a grave threat to the security and safety of civilians in the nearby areas and a clear violation of the country's sovereignty", he added.
"It is not reasonable for a country's embassy to keep more than 2,500 security and military men with heavy and lethal weapons in the heart of residential neighborhoods", al-Askari explained.
It is noteworthy that an explosive device targeted an American institute for language teaching yesterday in Al-Ghadeer neighborhood in Najaf Governorate, two days after targeting the British diplomatic mission in Iraq in the Green Zone.