KDP: no useless person will take over Iraq's Presidency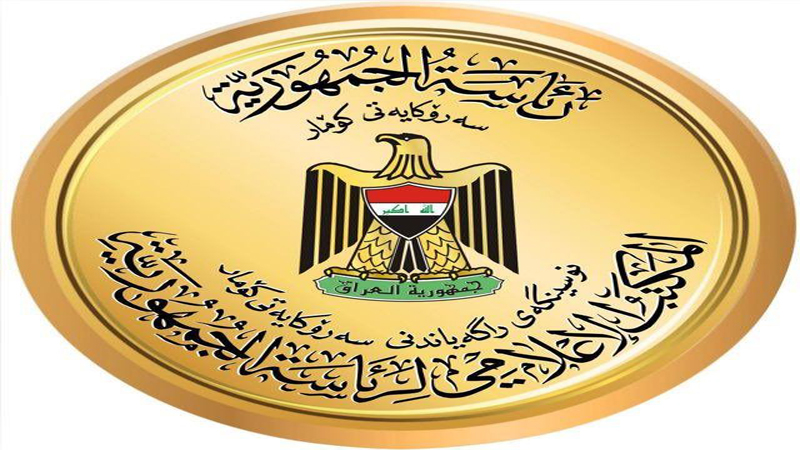 2021-10-19T11:44:37+00:00
Shafaq News/ Kurds are adamant about retaining the Presidency of the Iraqi Republic, the Kurdistan Democratic Party's Politburo Secretary, Fadhel al-Mirani, said in a statement on Tuesday.
In a press conference held earlier today, al-Mirani said, "we are the second largest nationality in Iraq. We deserve this position."
"We are a part of our this country. Arabs already have two sovereign positions."
"We insist upon retaining this position. We will appoint the suitable person to it, not some useless person."