KDP appeals the results of elections in AL-Sulaymaniyah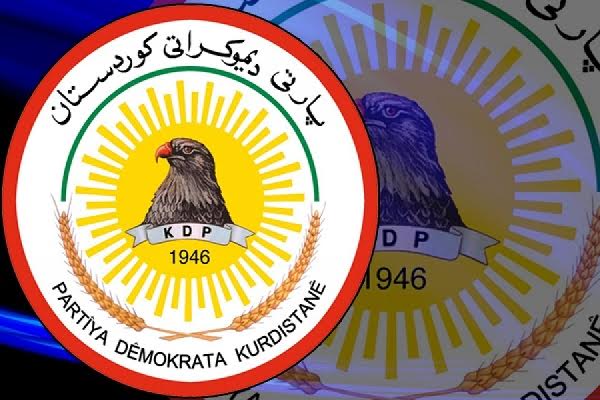 2021-10-12T09:34:49+00:00
Shafaq News/ The 11th Branch of Kurdistan Democratic Party (KDP) expressed on Tuesday its rejection of the legislative elections results in the 4th electoral district in Al-Sulaymaniyah Governorate.
The Branch said in a statement, "the Party's candidate, Naskeh Abdullah, has obtained 11742 votes, and we have the full statistics of the results of the general election that our agents obtained from the IHEC polling stations, and we have only obtained 13416 votes in general elections."
The statement added, "the result announced by the IHEC was incorrectly recorded or manipulated with, so we reject it completely."
The Branch called on the Commission to review that result, pointing out that it has filed a legal complaint in this regard.