Jordanian PM from Davos: Basra-Aqaba pipeline is a mutual benefit to Iraq and Jordan, complements Egypt's efforts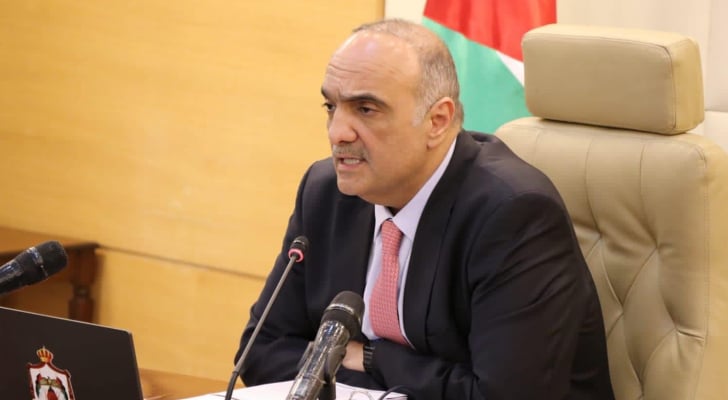 2023-01-19T15:01:02.000000Z
Shafaq News/ The Basra-Aqabah oil pipeline is mutually beneficial for Iraq and Jordan and complementary to Egypt's efforts, Jordanian Prime Minister Bishr al-Khasawneh said in a panel on the sidelines of the World Economic Forum in Davos on Thursday.
Speaking on the trilateral alliance that brings Iraq, Jordan, and Egypt altogether, al-Khasawneh said, "it is a notion the Jordanian king, Egyptian president, and Iraq's former prime minister Adel Abdul-Mahdi came up with in a bid to maximize the mutual interests and enhance the cooperation and integration between those countries."
"We tried to institutionalize those agreements. There will be future summits for deliberations in all three capitals; Amman, Baghdad, and Cairo," he added.
Al-Khasawneh highlighted two projects that he ascribed as "strategic" under the trilateral agreement: a joint industrial venture at the Iraqi-Jordanian borders and the Basra-Aqabah oil pipeline line that, according to al-Khasawneh, will "demonstrate Iraq's ability to export oil and help Jordan bolster its oil imports. It also complements the efforts the Egyptians are making, along with the Turks and Greeks, to export oil across the Mediterranean."