Iraqis in Diyala protest over power cuts amid a cold wave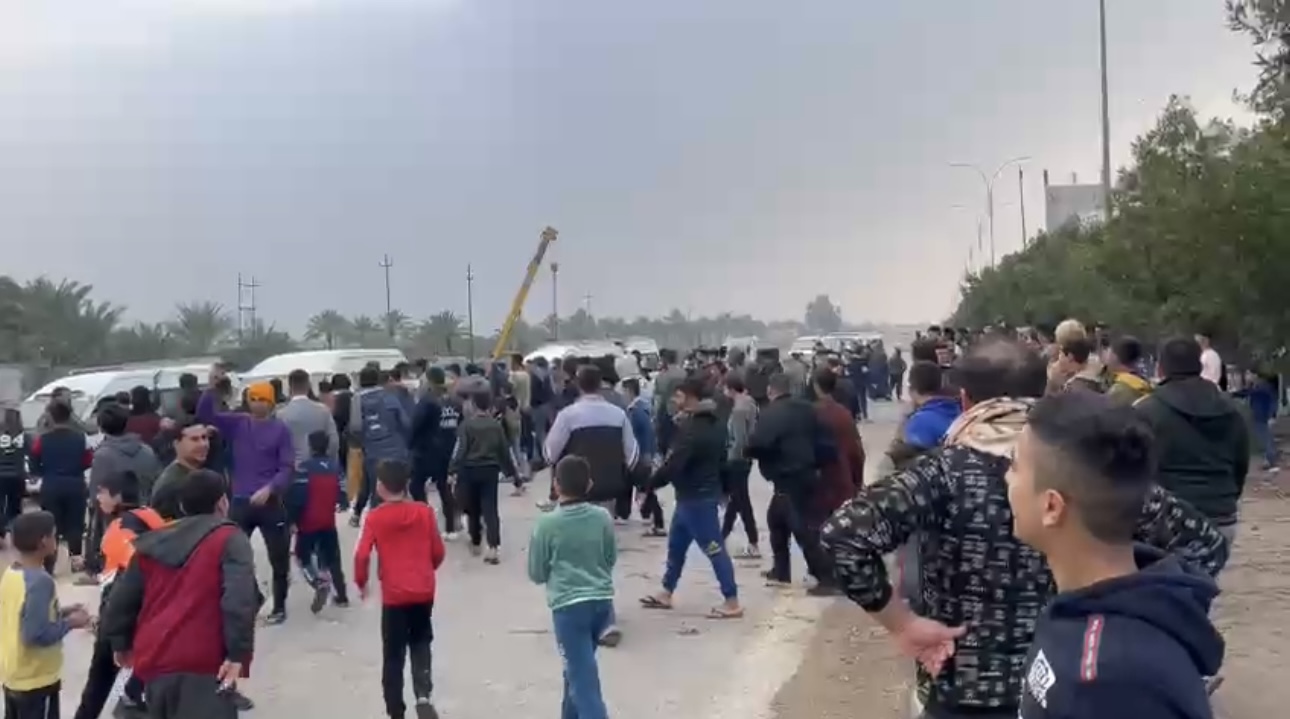 2023-01-06T15:56:10.000000Z
Shafaq News/ Frustration at power cuts erupted into demonstrations in Diyala Governorate, northeastern Iraq.
Iraqis protested in Diyala on Friday over worsening power cuts as temperatures touched 13 degrees Celsius.
Muhammad Mustafa Al-Mamouri, a protester, told Shafaq News agency that he and many others are suffering a lot from power cuts in the Jadeedat Al-Shat district, 25 km northwest of Baquba. They blocked the Baghdad-Diyala road for 45 minutes in protest against the situation and would step up if there is no solution.
Amid the coldwave, the administrative units in Diyala get 4-6 hours per day of electricity.
Meanwhile, a senior security source, who preferred to be anonymous, told Shafaq News Agency that the authorities prepared a plan with strict measures against any demonstrations that disrupt the work of the government departments.
He pointed out that many demonstrations in Diyala are "politicized" or based on "individual and factional interests."
With a spate of power cuts, Iraqis are adept at finding ways to stay warm in winter.
Iraq is a leading producer in OPEC, but its national grid has been worn down by years of conflict and poor maintenance.
Iraqis blame the successive governments that rely on energy imports from Iran and have failed to develop Iraq's own grid to serve its population.