Iraqi parliament to interrogate Saladin governor on alleged fund misuse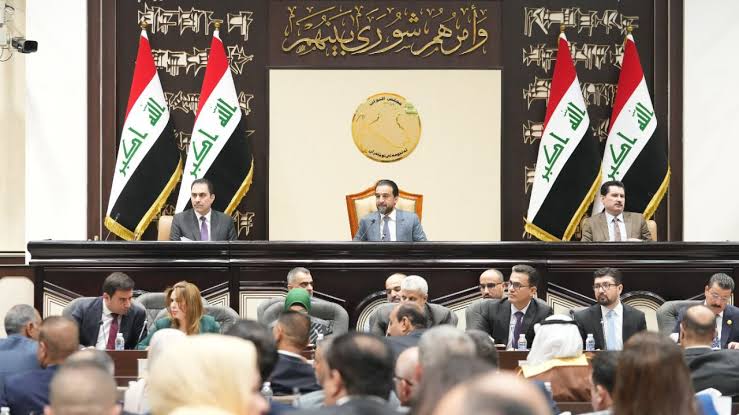 2023-09-24T16:52:31+00:00
Shafaq News/ Iraqi parliament is set to interrogate Ismail al-Hiloub, the Governor of Saladin, along with his technical deputy and several general directors in the governorate over corruption allegations.
The session is scheduled for Wednesday, October 4, according to documents received by Shafaq News Agency.
The parliamentary decision was taken in light of concerns regarding the alleged squandering of billions on Emergency Food Security and Development Support Projects No. (2) for 2022.
"The Council aims to address these pressing matters by conducting a thorough questioning of several provincial officials," it said.
According to the document, the parliament has decided to question not only the Governor of Saladin but also the technical deputy governor, the Director of General Planning, the Director of Contracts, the Director of Accounts, the Director of Internal Oversight, and the official responsible for the execution committees in the governorate.
"Ismail al-Hiloub and key officials are expected to face parliamentary questioning concerning the potential misallocation and misuse of substantial funds," states the document.