Iraqi parliament schedules second reading of budget bill for Sunday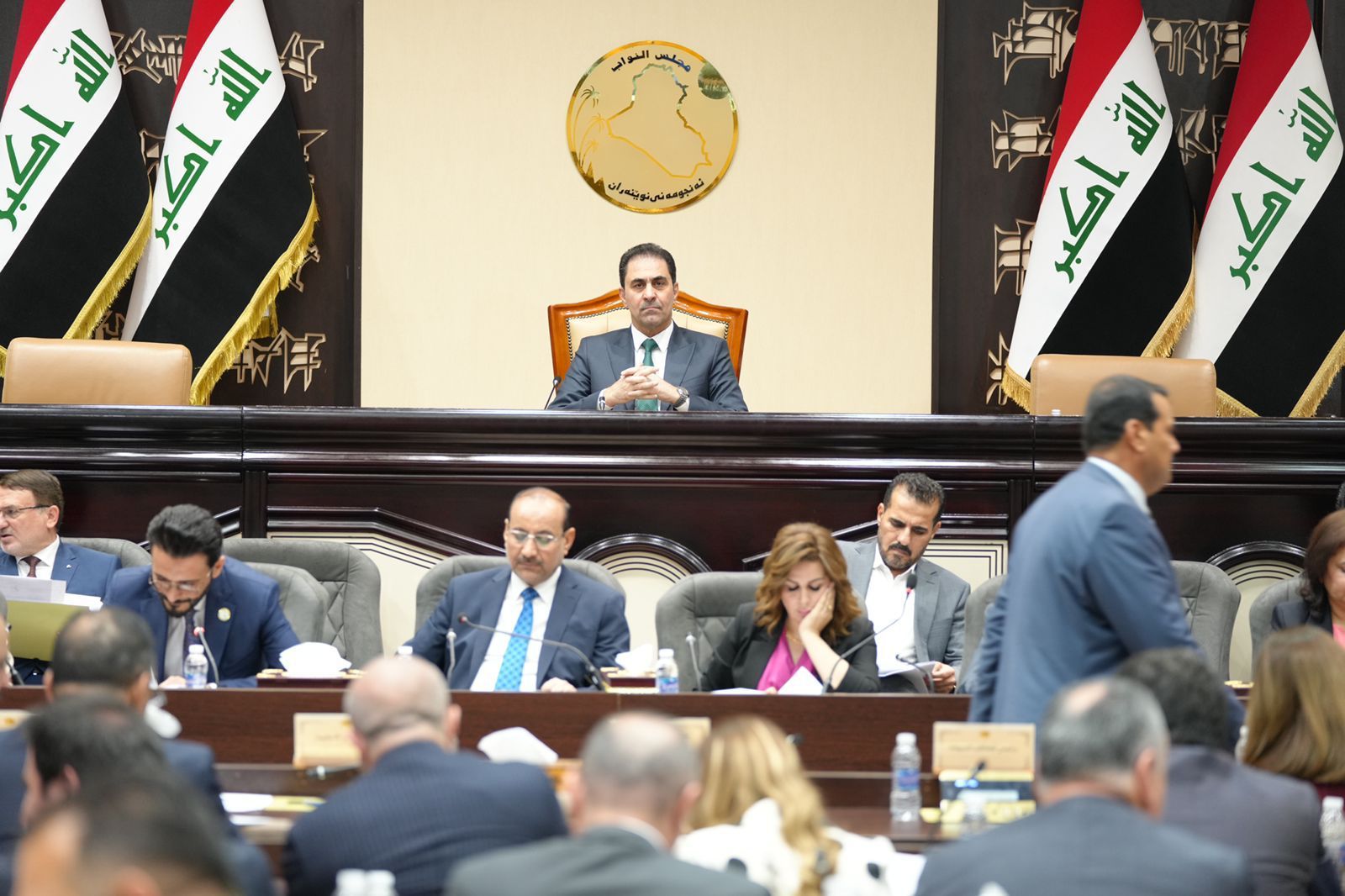 2023-04-15T14:03:30+00:00
Shafaq News/ Iraq's legislative body has decided that a session will be held on Sunday for a second reading of the general budget bill, marking a pivotal juncture in the legislative process.
Muhsen al-Mandalawi, the first Deputy speaker of the assembly, announced the decision in an official statement issued earlier today, Saturday.
Al-Mandalawi elucidated that the parliament's presidium has received a comprehensive report from the parliamentary finance committee, which pertains to the general budget bill under consideration.
He expounded further, emphasizing that the second reading of the bill will transpire during the aforementioned session on Sunday.
This critical step in the legislative process has engendered vigorous debate amongst political and public circles as they scrutinize the fiscal implications of the proposed budget.
The outcome of these deliberations will ultimately shape Iraq's financial landscape for the coming three years, with potential ramifications for public services, infrastructure development, and social welfare programs.