Iraqi parliament initiates deliberations on amendments to address homosexuality in legal framework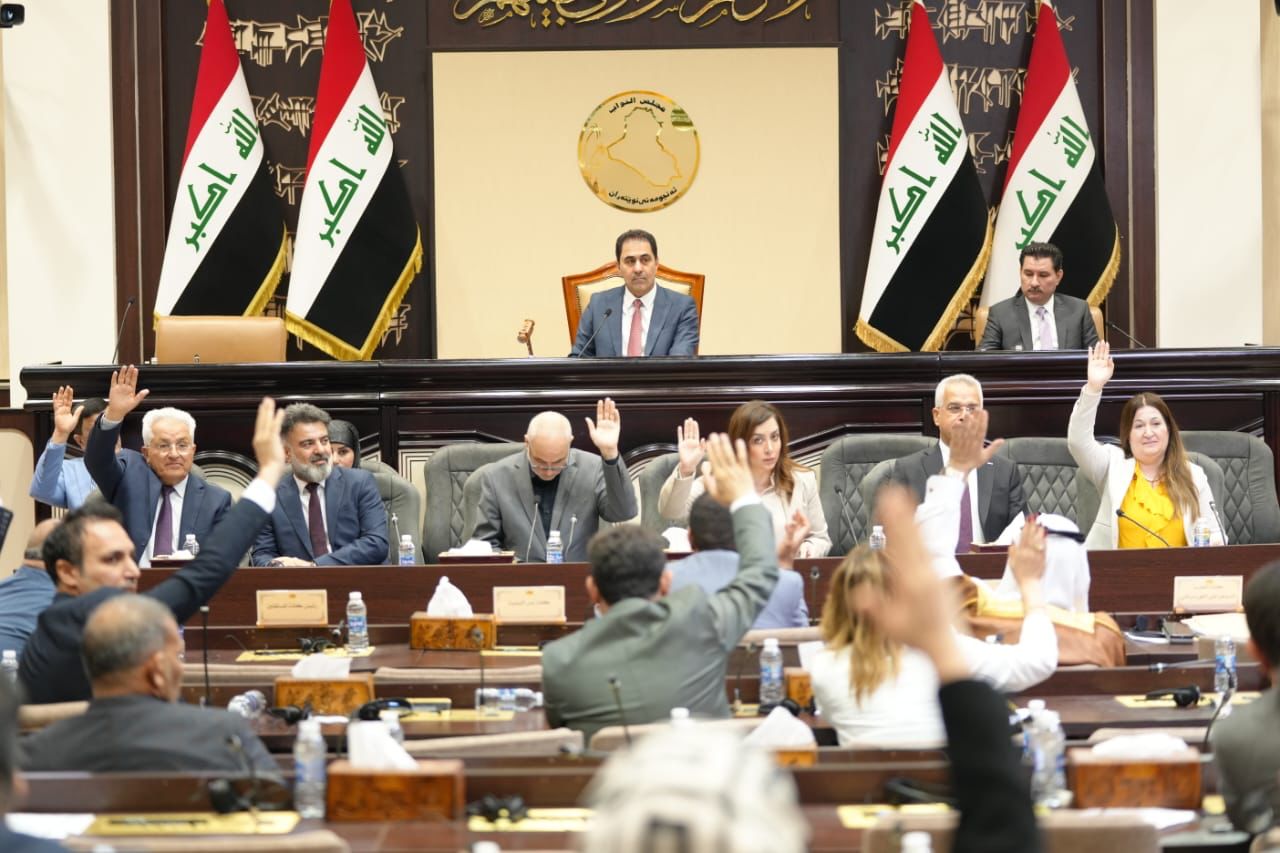 2023-08-15T14:07:22+00:00
Shafaq News/ The Iraqi parliament voted on three bills, advancing the first reading of an amendment to the anti-prostitution bill—the session, led by First Vice President Mohsen Al-Mandalawi, concluded by adjourning to reconvene on Wednesday.
The council successfully passed a draft law concerning Iraq's accession to the 1997 Protocol amending the International Convention for the Prevention of Pollution from Ships of 1973, as amended by the 1978 Protocol.
Additionally, lawmakers voted on a draft law regarding Iraq's adherence to the Marrakesh Treaty, aimed at enhancing accessibility to published materials for individuals with print disabilities, particularly those who are blind or visually impaired.
Another decision involved the parliament's approval of Iraq's accession to the International Convention on Intervention on the High Seas in Case of Accidents Causing Environmental Pollution of 1969, along with its Protocol on Intervention on the High Seas in Cases of Pollution with Substances Other than Oil of 1973.
During the session, Al-Mandalawi proposed the inclusion of a paragraph in the agenda to address the first Amendment to the Anti-Prostitution Law No. 8 of 1988. Emphasizing the need to address legislative gaps about acts of homosexuality and their promotion, Al-Mandalawi called for stricter penalties against those involved.