Iraqi military refutes reports on deployment orders in Diyala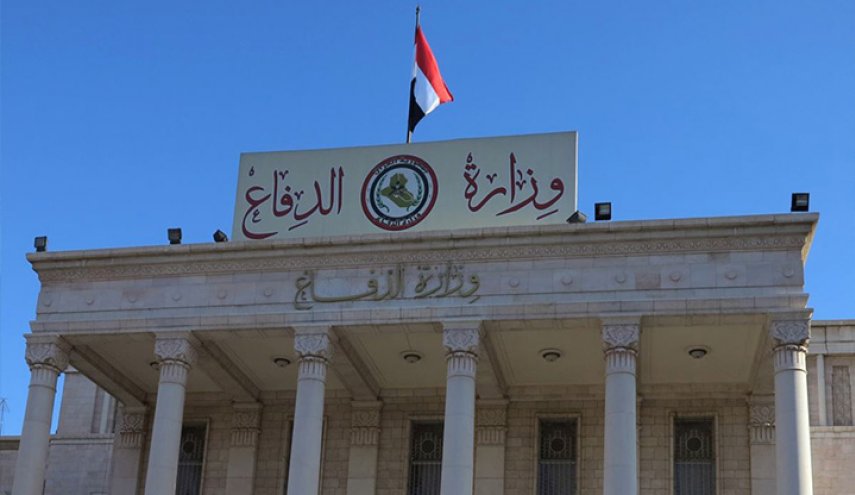 2023-04-24T20:36:54+00:00
Shafaq News/ Iraq's defense ministry on Monday dismissed allegations on the issuance of orders for an immediate, sweeping deployment and the abrogation of all leaves for personnel of every rank within the jurisdiction of Diyala.
"The Ministry of Defense categorically repudiates the speculations circulated on certain social media platforms, which pertain to an immediate and all-encompassing enlistment, in addition to the revocation of all leaves for personnel across all ranks in the operational sector of the First Division in Diyala province, purportedly under the directive of the minister of defense," an official statement said.
The ministry's statement exhorted media organizations and social media users to exercise vigilance and precision in their reporting, calling for the acquisition of information exclusively from credible, official sources.