Iraqi lawmaker says the budget bill under study is the largest in Iraq's history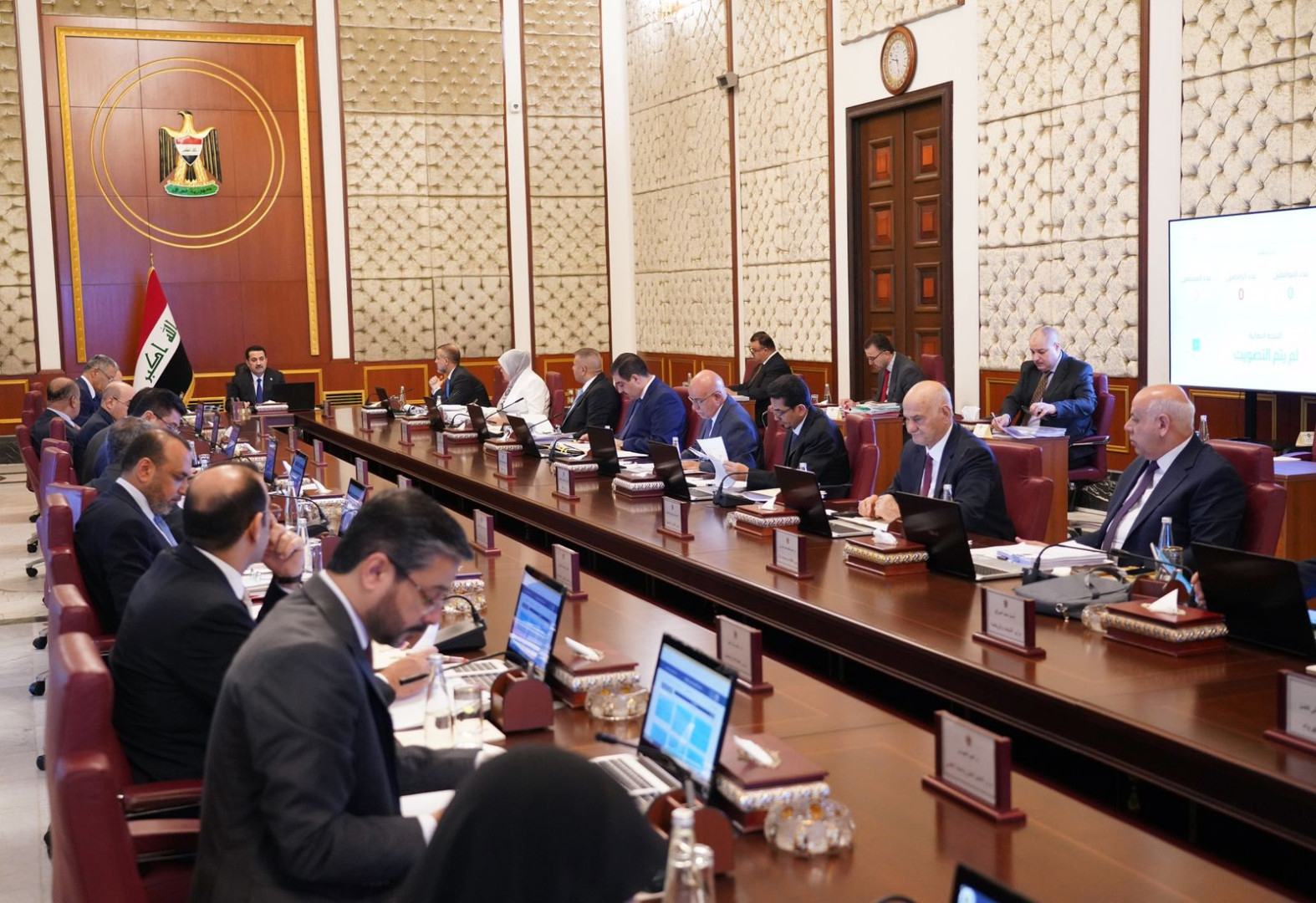 2023-03-13T12:43:33+00:00
Shafaq News/ Lawmaker Bryar Rashid on Monday said the budget the government approved today is the largest in Iraq's history.
According to Rashid, the Iraqi Cabinet has approved the budget for the fiscal years 2023, 2024, and 2025, which totals 200 trillion Iraqi dinars a year (approximately $136 billion USD).
The lawmaker said the budget is the largest in the country's history in the last 20 years.
"The budget will be presented to the Parliament for approval shortly," Rashid told Shafaq News Agency, "the budget will provide a great opportunity for planning and working on a large scale."
Rashid revealed the Kurdistan region's budget for the same period will be 25 trillion dinars (approximately $17 billion USD).
The budget includes allocations for various sectors, including health, education, and infrastructure development. It also includes funds for security and defense, as well as investment in the energy sector.
The approval of the budget by the Parliament is expected to be a formality, as the ruling coalition holds a majority of seats in the legislative body.