Iraqi forces restore a security point from ISIS in Diyala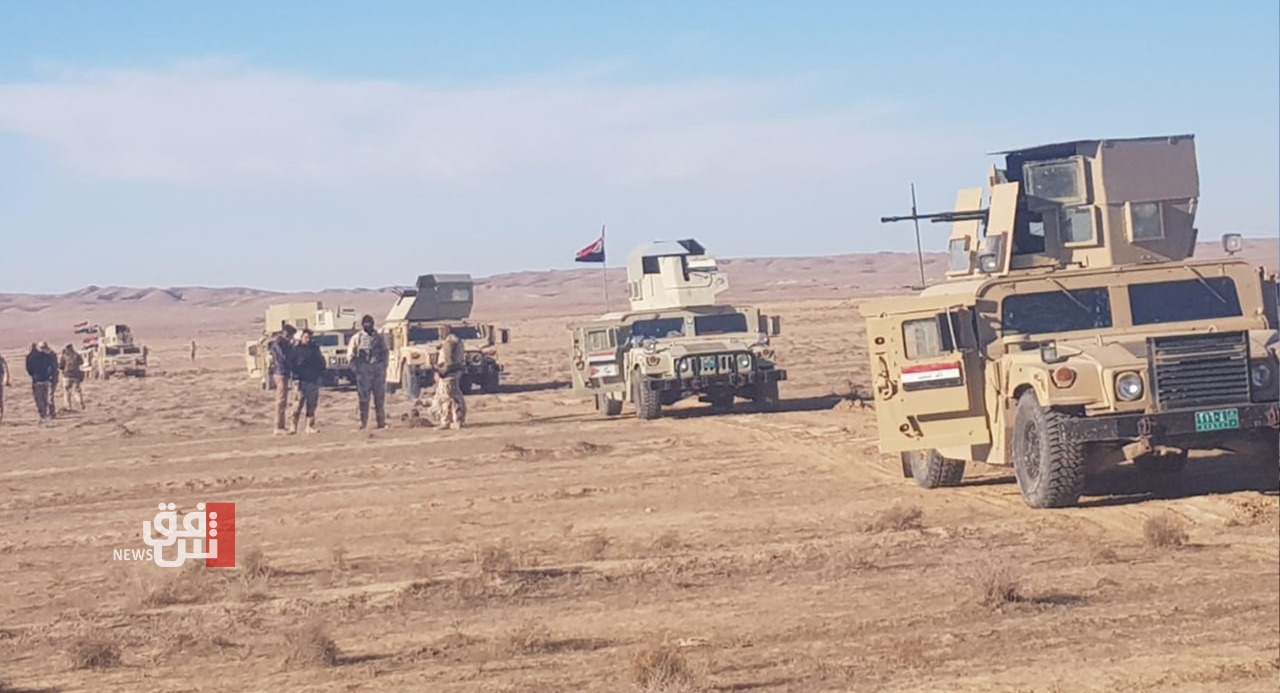 2021-10-06T18:57:39+00:00
Shafaq News/ A security source reported that the terrorist attack ended in Diyala, and the security forces restored an army point seized by ISIS elements.
The source told Shafaq News Agency that forces from the Iraqi Army responded to an attack by ISIS snipers, which resulted in one dead and two wounded; in addition, ISIS controlled a security point in the Safra area 15 km northeast of Al-Azim, 60 km north of Baqubah.
He added that the army forces clashed with ISIS and restored the security point.