Iraqi Parliament's Human Rights Committee urges swift enactment of "Enforced Disappearance Law"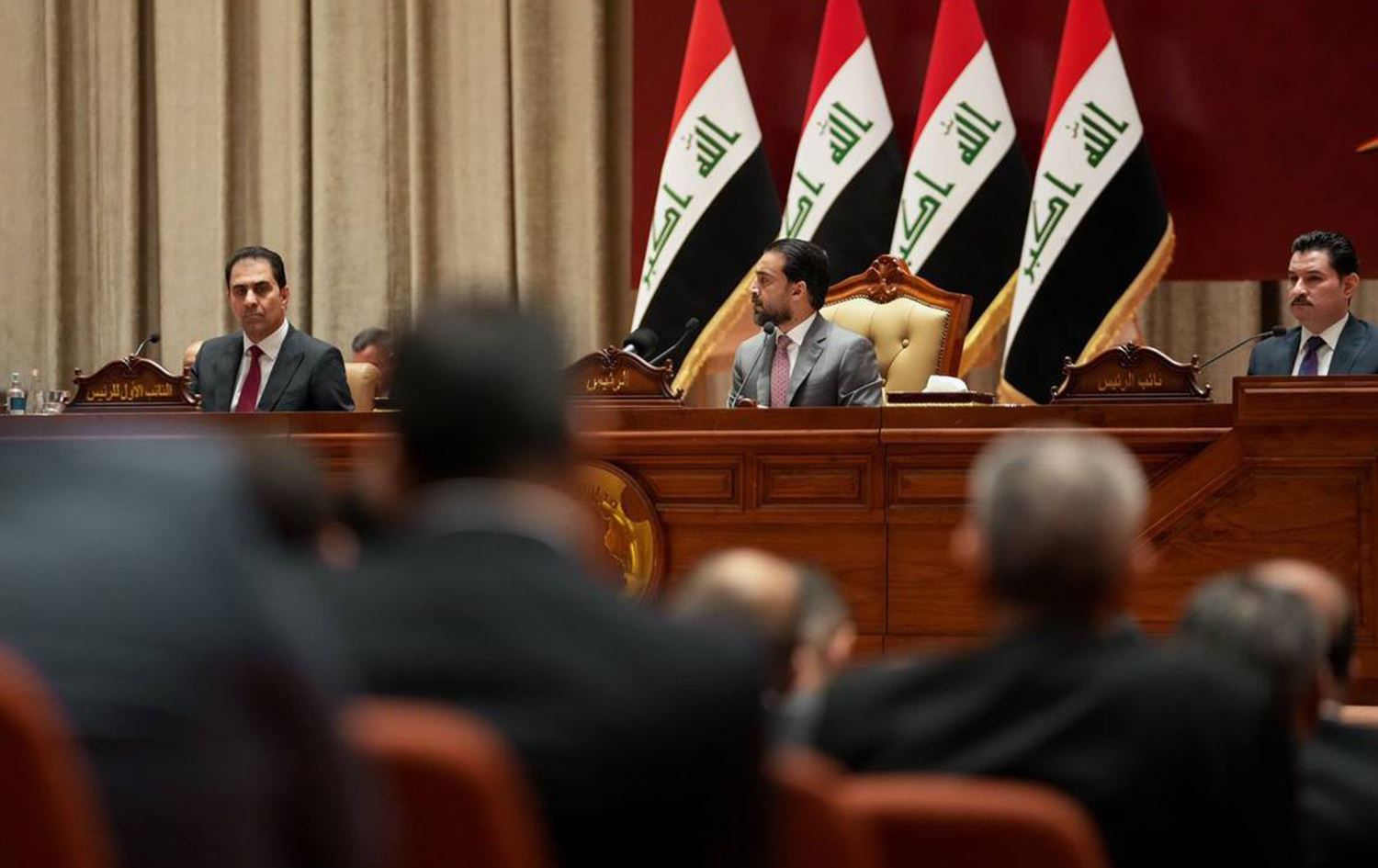 2023-08-30T08:04:47+00:00
Shafaq News/ On the occasion of the International Day of Victims of Enforced Disappearance, the Human Rights Committee in the Iraqi Parliament has underscored the urgency of expediting the approval of the "Enforced Disappearance Law."
In a statement, the Committee emphasized the collective concern for human rights violations proscribed under international law. Enforced disappearance, as defined by the Committee, pertains to victims subjected to "arbitrary arrests, abductions, and detainment in unfavorable conditions by governmental authorities or specific extremist entities such as terrorist organizations like ISIS."
These victims' fates remain ambiguous, leaving their families and legal representatives uninformed of their circumstances.
The Committee pointed out that enforced disappearance is intertwined with human rights. Iraq has ratified the law related to the accession of the Republic of Iraq to the International Convention for the Protection of All Persons from Enforced Disappearance No. 17 of 2009.
With this context in mind, the Committee has urged the government to promptly submit the "Enforced Disappearance Law" draft for legislative consideration. Furthermore, the Committee called for collaboration between the government and civil society organizations to establish an official and registered database for individuals subjected to enforced disappearance. The aim is to cooperate with the International Committee on Enforced Disappearances, aligning with the terms outlined in the agreement ratified by Iraq.
The collaboration seeks to minimize cases of enforced disappearance and provide reparations for the victims' families' psychological and material suffering. The ultimate goal is to achieve justice by promptly enacting the law. The Committee said.
In a related development, the International Committee of the Red Cross (ICRC) recently disclosed that Iraq remains a nation with many missing and absent individuals. According to Avin Yassin, the ICRC spokesperson in the Kurdistan Region, the Committee facilitated the exchange of 4,252 messages between prisoners in Iraqi prisons and their families in the current year.
Yassin indicated that there are 28,892 active missing persons files in Iraq. The Committee's efforts in 2022 encompassed searching for 1,477 individuals reported as missing, culminating in responses being furnished for 678 of these cases. In the ongoing year, 994 files have been reviewed, leading to reactions in 171 instances. This diligence led to the reunion of five missing individuals with their families.
Furthermore, Yassin revealed the establishment of a joint committee to facilitate the repatriation of soldiers' remains from the Iran-Iraq war. In 2022, 236 sets of remains of Iranian soldiers were returned to Iran, accompanied by the repatriation of 45 Iraqi soldiers' remains from Iran. The current year has seen the repatriation of 71 Iraqi soldiers' remains to Iran and four Iraqi soldiers' remains.
Enforced disappearance remains a pressing concern, particularly in countries grappling with armed conflicts or political instability. The United Nations notes that over 50,000 individuals are missing worldwide due to enforced disappearances.