Iraqi Parliament Committee Takes Action Against Targeted Energy Tower Attacks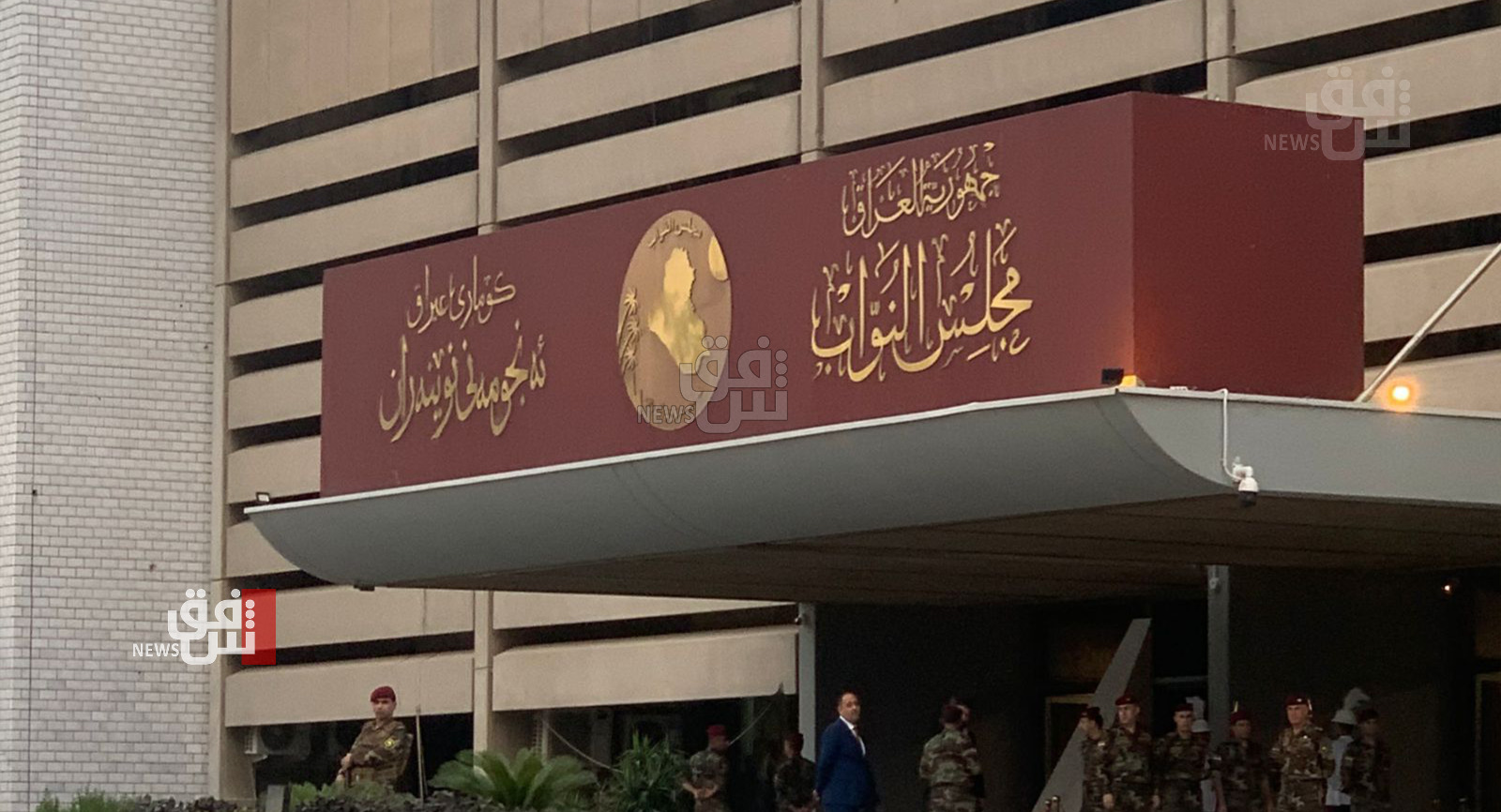 2023-08-03T19:44:40+00:00
Shafaq News/ Hussein al-Asadi, Deputy Head of the Electricity and Energy Committee in the Iraqi parliament, unveiled initial findings regarding the recent attacks on energy towers in Saladin Governorate.
Last week, the Iraqi Ministry of Electricity confirmed several incidents, including attacks, technical malfunctions, and fires, targeting power towers across several regions, including Saladin, Diyala, Kirkuk, Wasit, and Basra. These assaults resulted in complete power line disconnections and subsequent shutdowns of the electrical grid.
Al-Asadi, speaking to Shafaq News agency, condemned the targeting of electric power transmission towers as "acts of terrorism" aimed at obstructing the nation's developmental progress. These acts have come in the wake of a significant improvement in electricity supply in recent months.
Elaborating on the severe repercussions of these actions, Al-Asadi emphasized that numerous governorates, including Saladin, have been left without electricity. He stressed that disruptions in transmission lines, particularly the 400KV lines, profoundly impact the electrical infrastructure. Given Iraq's interconnected network, interrupting a single line can lead to cascading disruptions across the grid.
Al-Asadi announced that the Parliamentary Electricity and Energy Committee plans to hold a collaborative meeting with the Parliamentary Security and Defense Committee, alongside the Joint Operations Command, in the coming week to combat this pressing issue. This meeting aims to discuss strategies for bolstering security around electric power transmission towers to thwart potential "terrorist and subversive activities."
These developments come amid the Ministry of Electricity's commitment to improving the current summer's electricity supply situation compared to the previous year. However, several factors have hindered the stability of supply hours, triggering public outrage over the crisis.
Azam Kamel Tawisan, a local official in Saladin, revealed on Monday that several power transmission towers stretching over 30 kilometers between the Al-Shinah sub-district and Haditha district in Al-Anbar lack adequate security presence and protection. This vulnerability exposes them to targeting by terrorist and sabotage groups.
Tawisan highlighted the authorities' plans, involving military units and uncrewed aerial vehicles, to safeguard these isolated towers that currently lack proper security measures. He pointed to incidents targeting power towers on the border between Salah al-Din and the Haditha district in Anbar.
He also shed light on terrorist strategies that exploit security gaps, soaring temperatures, and the escalating electricity crisis to carry out criminal acts. Tawisan did not rule out opportunistic elements seeking personal gain at the expense of citizens' well-being by being involved in destroying power towers.
As Iraqi cities grapple with record-breaking temperatures and water scarcity, the power crisis adds to citizens' burden.