Iraqi MP: Parliament did not announce the dates of next September's sessions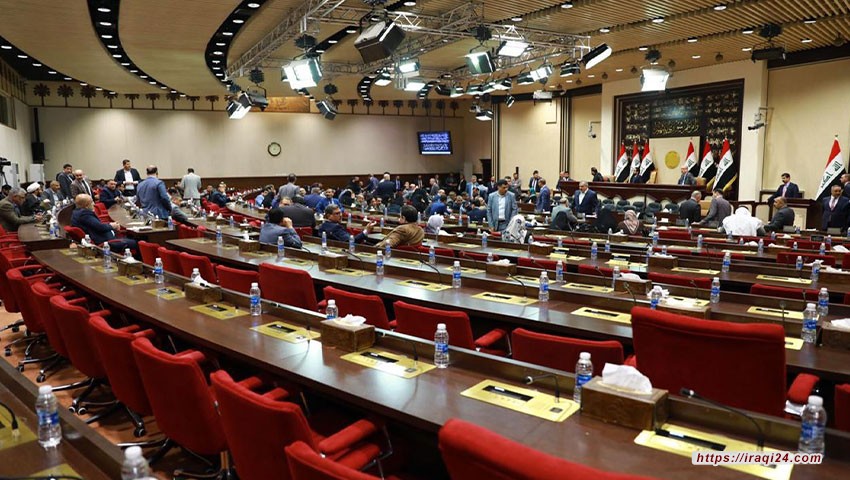 2020-08-18T09:40:12+00:00
Shafaq News / An MP of the State of Law parliamentary bloc confirmed, on Tuesday, that no date has been set for the resumption of Parliament sessions next September.
MP Kate' Al-Rikabi told Shafaq News agency, "several members of the parliament contacted COVID-19, which caused a delay in holding the sessions", noting that, "the Presidency of the Parliament did not announce the number of infections nor, the dates of the sessions".
Regarding holding online sessions, Al-Rikabi added, "the Presidency has not yet prepared itself for holding online sessions", stressing at the same time, "the importance of holding sessions to discuss and approve important laws".
A parliamentary source reported, earlier to Shafaq News, that the Presidency of the Iraqi Parliament is unable to resume parliamentary sessions, due to the high number of COVID-19 infections among MPs.
On August 10, 83 members of the Iraqi parliament signed to resume holding the parliamentary sessions.
The council of Representatives Rapporteur, Hoshyar Qardagh, revealed, on June 22, that the parliament would resort to an online platform (VideoConference) to hold the next sessions, after registering several Covid-19 cases among the members of the council.