Iraq to keep operating the air bridge with Turkey and Syria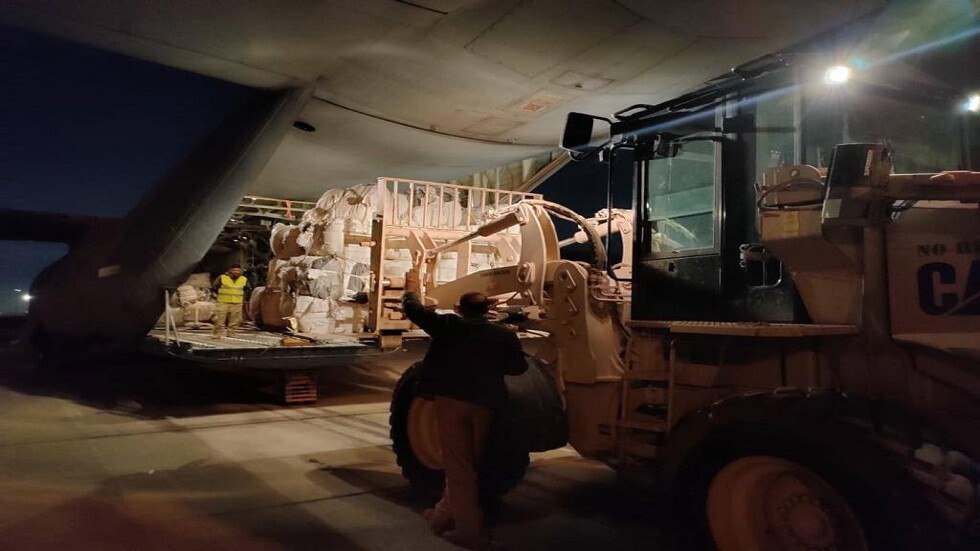 2023-02-09T07:14:59+00:00
Shafaq News / The Iraqi government confirmed on Thursday that the air bridge with Turkey and Syria will stay operated to ship humanitarian aid for the two countries.
The Premiership said in a statement that Iraq's government and people stand in solidarity with the Syrian and Turkish people.
On February 7, Prime Minister Mohammed Shia al-Sudani announced operating the air bridge to ship medicines, equipment, and furl to Turkey and Syria following the massive earthquakes that hit parts of them.