Iraq's rapprochement with Gulf neighbors distraught the "Nationalist" Republic of Iran: Sadrist figure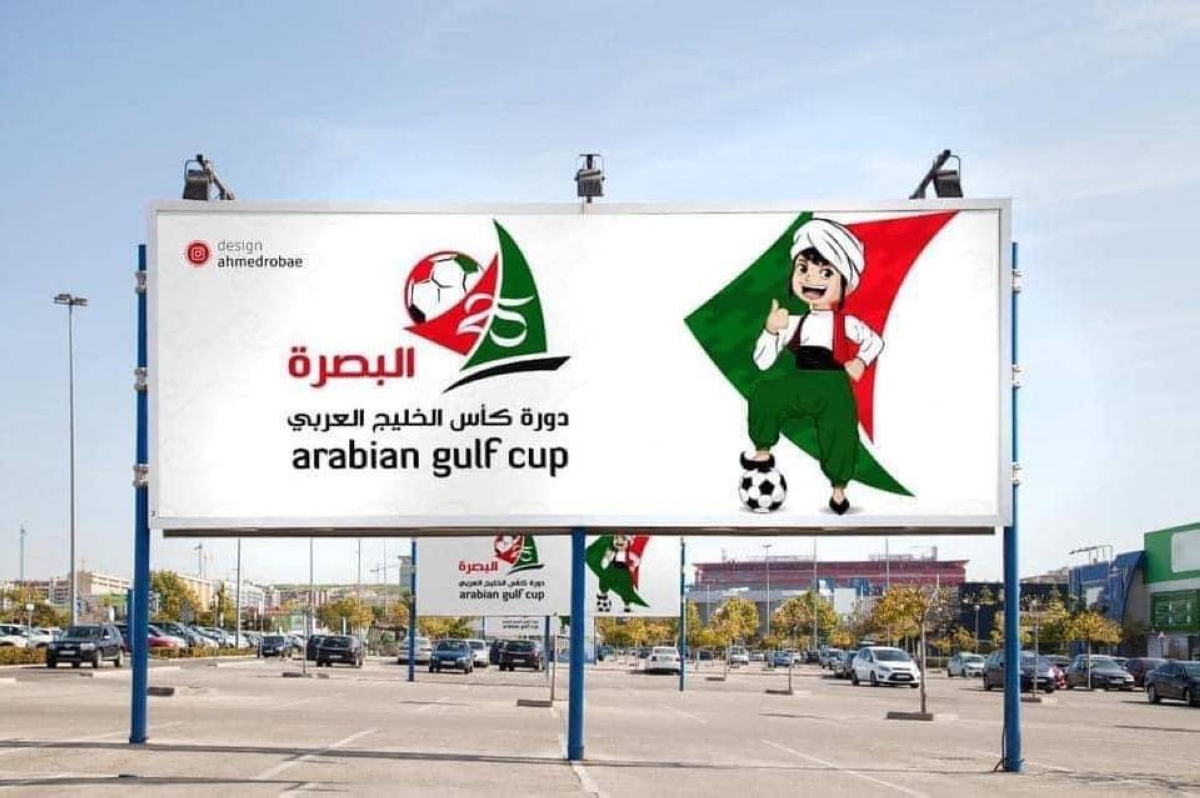 2023-01-11T11:58:27+00:00
Shafaq News/ Iraq's rapprochement with the Arab states has distraught the "Nationalist" Republic of Iran, which wants to keep Baghdad pegged to its foreign policy, a leading figure in the Sadrist movement said on Wednesday.
Iran has summoned the Iraqi ambassador to protest over Prime Minister Mohammed Shia al-Sudani's use of the term "Arabian Gulf" to describe the Gulf Cup football tournament in Basra.
Iran refers to the waterway that separates Iraq, Iran, and the Gulf Cooperation Council countries as the Persian Gulf.
"There is no excuse for summoning the ambassador," Sadrist figure Issam Hussein told Shafaq News Agency, "it is just a green light to its loyalists in Iraq to campaign against the 'Arabian Gulf' nomenclature."
"Iran is distraught by the integration of the Iraqi people with the people of the Gulf states," he said, "it fears that it might unfold to exchanging tourists and fostering investments in the future. Thus, by protesting the Arabian Gulf nomenclature, it tries to undermine the ensuing harmonization."
"In light of its ongoing feud with Saudi Arabia and co, Iran tries to repel the mutual endeavors to extend outreaches between Iraq and the Gulf states," he continued, "it wants to keep Iraq pegged to its foreign policy."
"Over the past 40 years, Iran has claimed to be an Islamic republic. However, the ado today implies it is a nationalist republic," he concluded.
Iranian Foreign Minister Hossein Amirabdollahian said on Wednesday that Tehran had communicated its dissatisfaction about the use of the name to the Iraqi envoy despite the "strategic, brotherly and deep relations" they share.
"Mr al-Sudani, the Iraqi prime minister, has corrected this issue in a post that was recently published on a virtual space," he was quoted as saying by state media in an apparent reference to a social media post by Mohammed al-Sudani, in which he uses "Gulf Cup" to describe the tournament.
Iran and the region's Arab states have quarreled for decades over what the major waterway that separates them should be called. Tehran insists on the use of the Persian Gulf. While that name is common in the English-speaking world, many Arab countries insist on the Arabian Gulf instead.
The latest row began last week as the southern port city of Basra hosted the opening ceremony of the tournament, which brought together Iraq's Arab neighbors in the region – Saudi Arabia, Oman, the United Arab Emirates, Kuwait, Qatar, Bahrain, and Yemen – for the latest edition of the football tournament.
Iraq is hosting the competition for only the second time, and the first time since 1979. The two-week competition has been billed as a sign that the country is exiting its political turmoil during which it was without a government for a year and saw continual protests. It is also an opportunity to boost ties with other Arab states.