Iraq's lawyers reject the designation of the freedom of expression law, calls for substantial amendments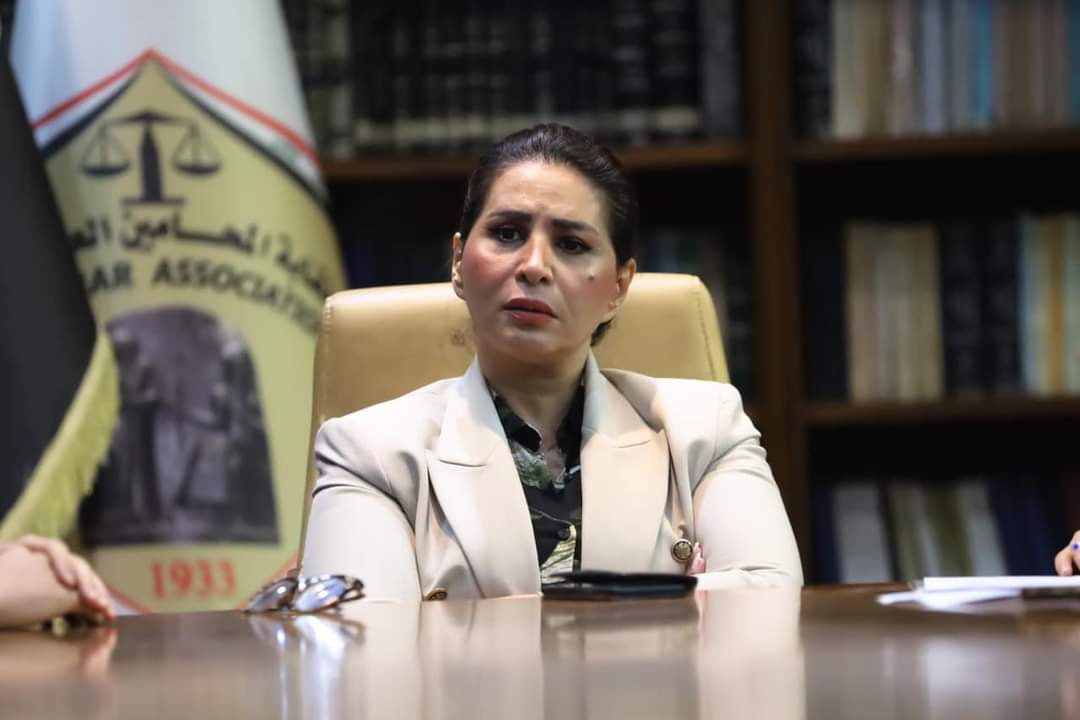 2023-03-23T10:41:44.000000Z
Shafaq News/ The Iraqi Bar Association has rejected the current designation of the "Freedom of Expression, Assembly, and Peaceful Protest" law, calling for its amendment along with some of the provisions included in the law.
"We are in favor of amending the Freedom of Expression law," the head of the association, Ahlam al-Lami, said, "the Constitution was clear and explicit that the freedom of assembly and protests should be regulated by law, but within narrow limits, not broad ones."
Al-Lami emphasized that "the most significant remarks against the law is its designation as the Freedom of Expression law. The law should not be named after the current designation, but rather should be a regulation of protests and assemblies."
One of the law's provisions stipulates that if protests lead to the disruption of public security, the organizers will face legal repercussions.
Al-Lami noted that "disruption of public security" is a vague term that authorities could exploit.
She also highlighted that the law includes a provision concerning "the protest of Iraqi citizens" while neglecting to mention of non-citizens in Iraq, such as foreign residents and refugees.
"The relevant committees in the parliament requested an alternative word to 'disruption of public security' from us," al-Lami said, "we suggested vandalism. If a person commits vandalism, he or she can be punished."
The Iraqi Parliament's Council of Representatives is currently discussing amendments to the law, taking into account remarks and feedback from various stakeholders, including the Bar Association.
The Freedom of Expression, Assembly, and Peaceful Protest law has been a subject of controversy for a while, with some human rights organizations and activists criticizing the law as being restrictive of civil liberties.