Iraq's federal court rejects an appeal for a judicial decree to halt the disbursement of funds intended for KRG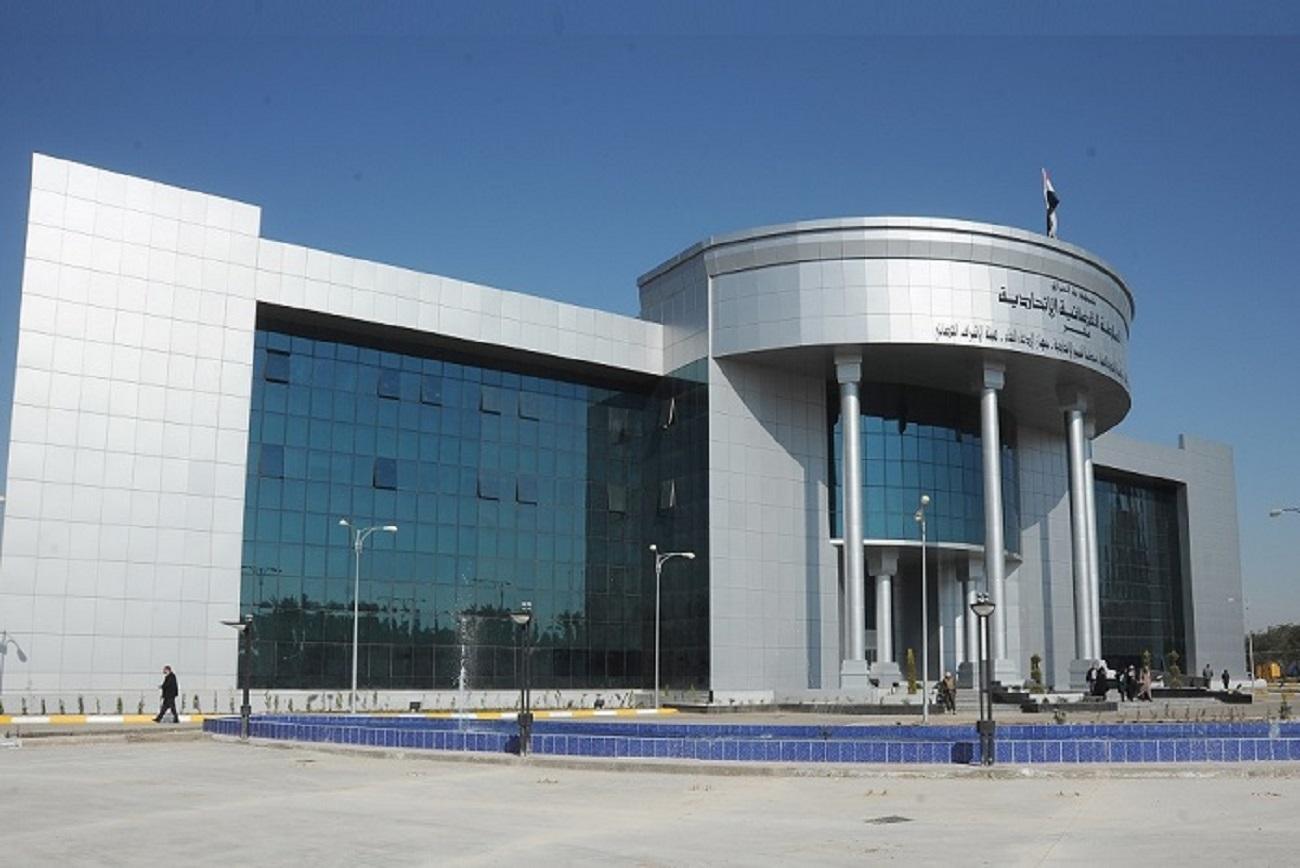 2023-03-22T13:05:55+00:00
Shafaq News/ Iraq's Federal Supreme Court, the highest judicial authority in the country, has rejected an appeal to halt the disbursement of 400 billion Iraqi dinars to the Kurdistan Regional Government (KRG).
The appeal filed by lawmaker Mustafa Jabbar Sanad was dismissed by the court for two reasons.
Firstly, the court found that the urgency required to issue the request was lacking. Secondly, the court found that granting the request would require the court to enter into the substance of the matter and provide a prior opinion on the case.
In a decision signed by the court's president, Judge Jassem Mohammed Abboud, the court rejected the request for a prompt decree by lawmaker Sanad. However, the court also noted that the case remains open and will be considered in the coming months.
Sanad had filed the request for a prompt decree to stop the disbursement of the 400 billion dinars, which was intended to fund the salaries of public servants in the Kurdistan region for November and December 2022. The loan was granted by the Trade Bank of Iraq (TBI).
In response to the court's decision, Sind confirmed on social media that his request had been rejected. However, he also noted that the case is still ongoing and will be reviewed in the coming months.
The Ministry of Finance and Economy in the Kurdistan regional government announced that it had received the loan amount on March 13, 2023. The loan was approved by the federal government at the end of 2022.