Iraq's Prime Minister accuses oil companies of "blackmailing" Kurdistan Region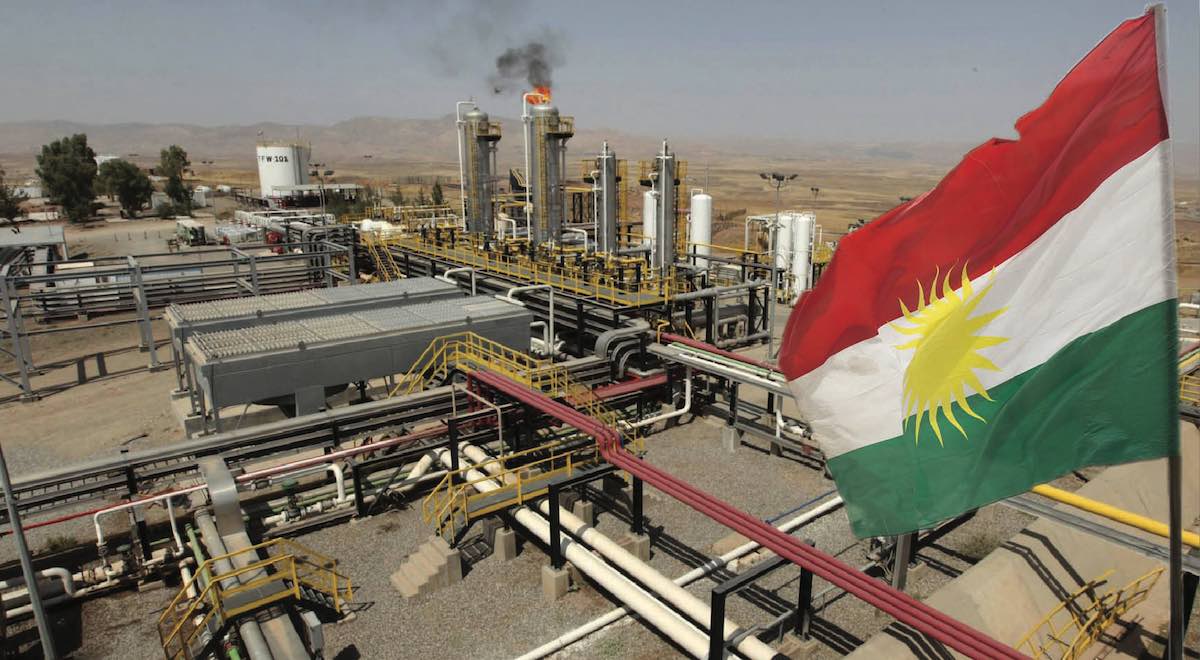 2023-04-03T07:12:11+00:00
Shafaq News/ Iraqi Prime Minister Muhammad Shia'a al-Sudani stated that the Kurdistan Region was forced to sign contracts with oil companies in 2014 due to the lack of a budget, which he believes was "unfair and involved extortion."
In an interview with Al-Jazeera channel, He acknowledged that an agreement had been reached with Erbil and included in the 2023 federal budget. The oil and gas law that would be approved in about six months would regulate the relationship with Erbil and other governorates.
According to al-Sudani, some oil companies "blackmailed" the Kurdistan Region, taking advantage of the lack of budget and the war against ISIS in 2014. However, he believes that the tripartite budget will prevent such extortion from occurring every year.
The Prime Minister stressed the necessity of economic reforms, such as activating sectors and benefiting from natural resources, to address Iraq's unemployment, corruption, and services problems. He also highlighted that Iraq could become an agricultural and industrial country and that this process is based on a new vision and philosophy, not the socialist system.