Iraq's PM to visit France on Thursday: "to lay the foundations for a sustainable partnership"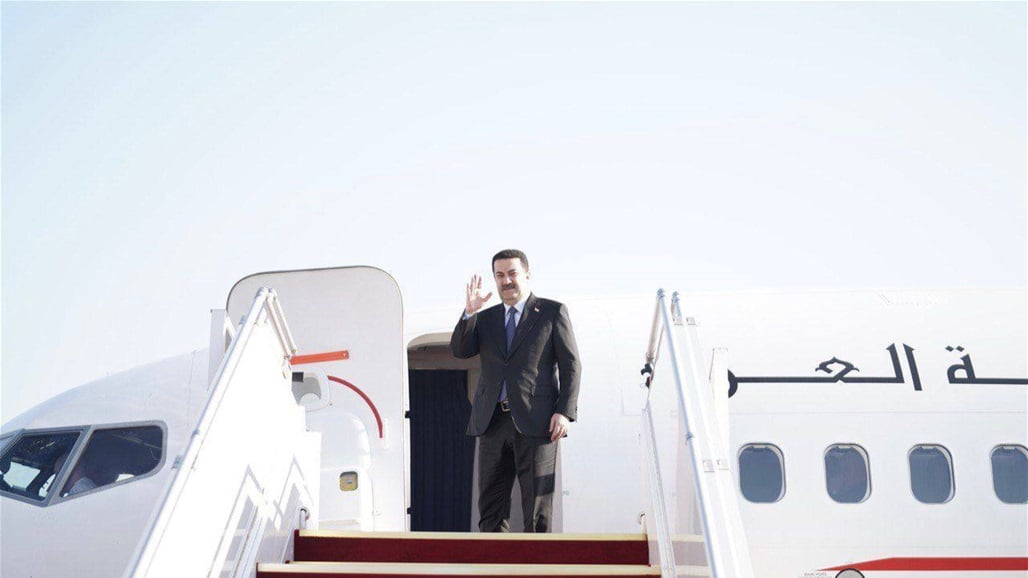 2023-01-25T07:22:11.000000Z
Shafaq News/ The Iraqi Prime Minister, Muhammad Shia'a al-Sudani, revealed that he would visit Paris on Thursday to discuss issues of common interests.
Earlier, Shafaq News agency reported the visit when an Iraqi government source said Al-Sudani would head a ministerial delegation on an official visit.
"We hope this visit to France to be a good sign to lay the foundations for a sustainable partnership…Cooperation with Paris extends to the health, educational, cultural, and climate sectors." Al-Sudani said, according to Le Monde Magazine.
The Prime Minister affirmed his government's "vision" to increase cooperation with regional and international countries "without taking sides against any party and to adopt a partnership policy with many countries, led by France."
He praised the French role in the war against ISIS and liberating Mosul, which indicates a "long-term strategic partnership between Baghdad and Paris."
Concerning reinforcing the capabilities of the Iraqi armed forces, Al-Sudani pointed out that Iraq needs only training, advisory services, and military equipment. "We always have to review the relationship with the Global Coalition to map the future cooperation in light of the development in the combat capabilities of our armed forces."
On the energy file, Al-Sudani welcomed all foreign companies seeking to invest in associated gas, waterflooding, renewable energy production, and the Baghdad Metro project.
In the last two years, Iraq mediated to hold talks between the two middle eastern rivals Iran and Saudi Arabia. The Iraqi Prime Minister confirmed to the French Magazine that his government seeks to be a "major driving force in regional diplomacy and political tracks."
"We will continue offering reconciliations between Tehran and Riyadh."