Iraq Welcomes Hungarian Participation in Strategic Development Project: A Step Towards Deepening Bilateral Ties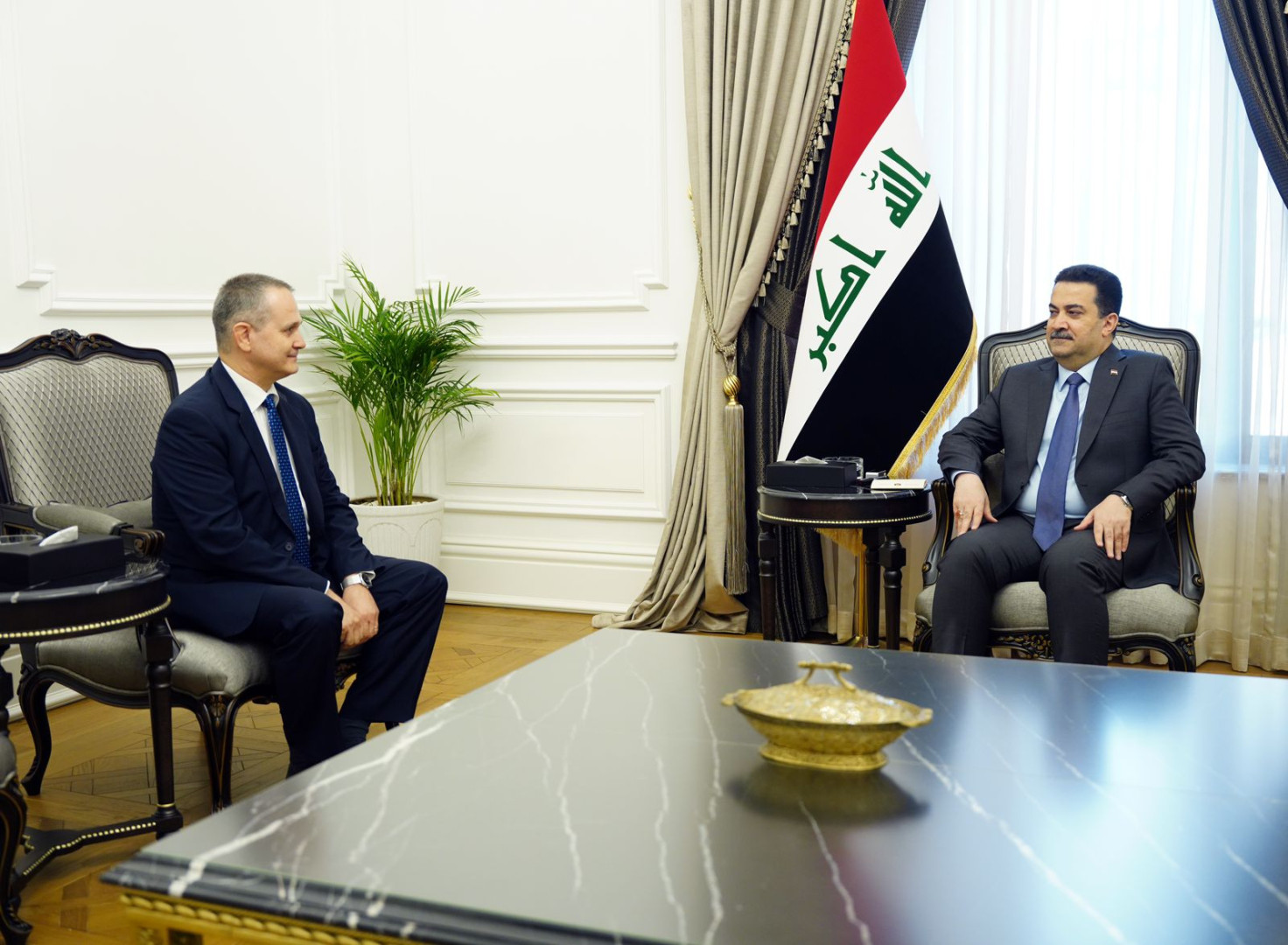 2023-06-07T13:32:16+00:00
Shafaq News/ Mohammed Shia al-Sudani, Prime Minister of Iraq, welcomed a proposal from the Hungarian Ambassador to Iraq, Attila Tar, to allow Hungarian companies' participation in the strategic development project during a meeting held today, Wednesday.
The meeting, held in the Iraqi capital, saw the two statesmen review the longstanding amicable ties between the Republic of Iraq and Hungary.
A readout by al-Sudani's bureau said the discussions underscored the mutual understanding, respect, and cooperation that have been the bedrock of the relationship
Al-Sudani expressed his gratification for the potential involvement of Hungarian firms in Iraq's development program, acknowledging their well-established reputation and expertise. The proposition comes at an opportune moment, with ample investment opportunities emerging within the strategic development project's scope.
While specific details of the collaboration and the strategic development project are yet to be disclosed, the engagement sets a positive tone for future collaborations between Iraq and Hungary. Further discussions and official announcements are anticipated to unfold in the forthcoming weeks.