Internet shutdown during exams sparks concerns over governmental coordination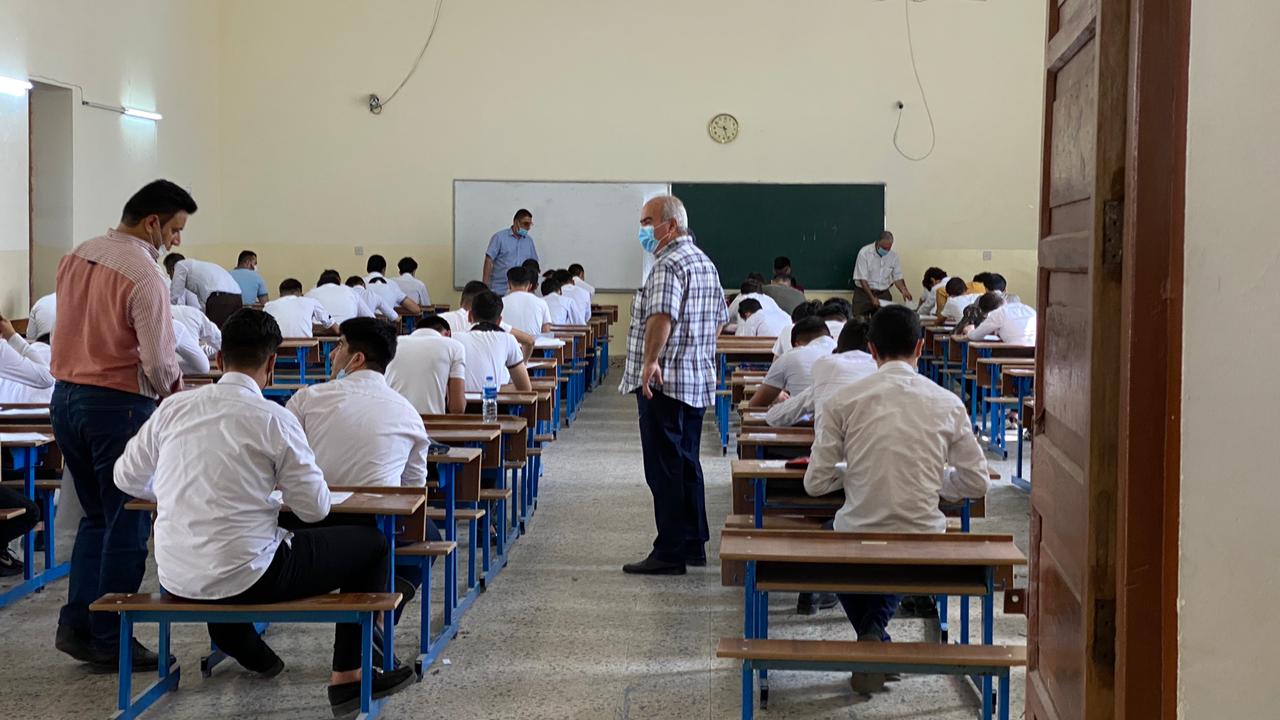 2023-09-17T11:39:02+00:00
Shafaq News / The "Palm for Rights" Center for Press Freedoms described the internet shutdown during the second round of ministerial exams on Sunday as "governmental confusion."
The center noted clear "governmental confusion" in managing this issue. Previously, the Ministry of Education's Undersecretary, Falah Al-Qaisi, had complained that the internet shutdown had caused disruptions in communication with examination centers abroad.
Al-Qaisi emphasized that there was no need to cut off the internet from 4 AM to 8 AM since the exam questions are already secured during this time. He pointed out that government authorities had not consulted the Ministry of Education regarding the internet cutoff hours, reflecting a lack of coordination among state entities, for which citizens ultimately bear the consequences.
In turn, the "Palm" Center stressed that no entity has the right to infringe upon the rights of citizens and business owners. Tens of thousands of people have had their work disrupted, and their livelihoods affected. Additionally, some healthcare procedures dependent on the internet may be impacted, not to mention the harm inflicted on online news websites.
The center also pointed out that experts and reports have indicated that internet shutdowns result in significant financial losses, amounting to millions of dollars per day.