ISIS militants execute two persons they abducted more than 1.5 years ago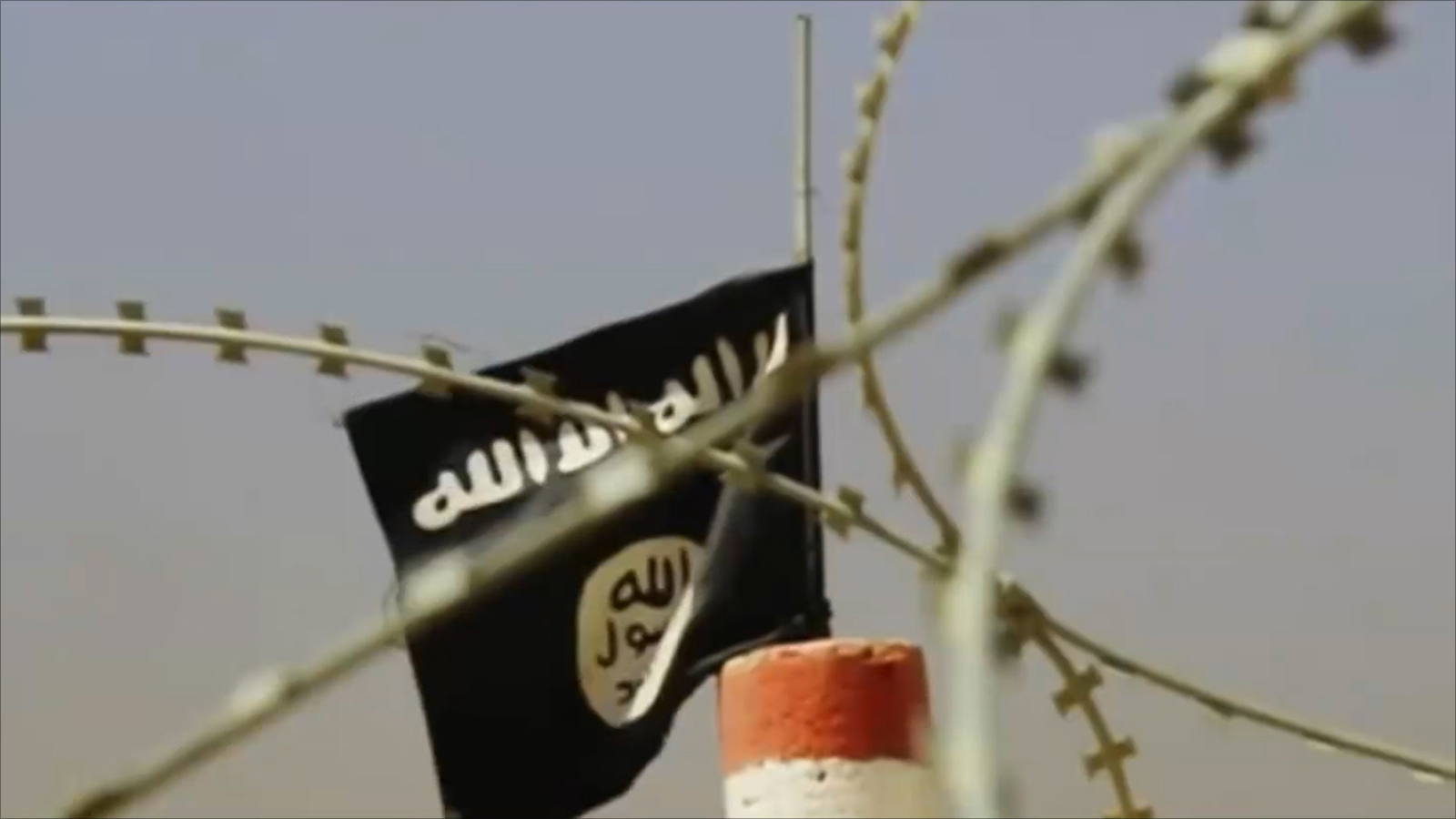 2023-01-09T12:12:05+00:00
Shafaq News/ Militants loyal to the Islamic State extremist group have reportedly executed two civilians they abducted more than a year ago in the outskirts of Diyala's northeastern district of al-Saadiya.
A source told Shafaq News Agency that a group of ISIS extremists donning military outfits raided the residence of al-Rabei' neighborhood's headman, shot him dead, and attempted to abduct his son. The incident took place one year and seven months ago.
An off-duty security officer, according to the source, attempted to stop them, but they abducted him as well and drove away to an unknown destination.
"Websites affiliated with the ISIS posted footage of the execution online," the source said, "investigations are underway to locate the site where the crime took place and the IP address to access the internet."