ISIS militants abduct three persons in eastern Saladin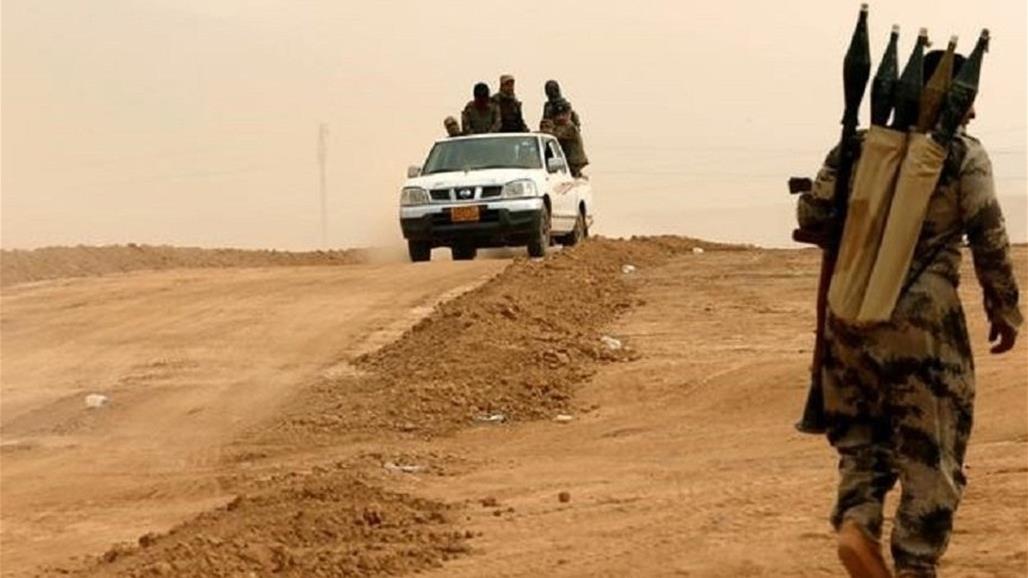 2023-01-21T11:16:46+00:00
Shafaq News/ A group of militants affiliated with the Islamic State extremist organization reportedly abducted three persons in eastern Saladin earlier today, Saturday.
A source told Shafaq News Agency that a group of four shepherds was tending a flock of sheep in a pasture near the area extending between al-Eith and Motaibeja when they were attacked by the terrorist group.
"One of the shepherds managed to escape. However, the remaining three were taken away to an unknown destination," the source said.
A joint force from the Iraqi army (Saladin's Operations Command), al-Hashd al-Shaabi (Popular Mobilization Forces-PMF), and Tribal Mobilization (also known as Hashd Shammar, in reference to Shammar Tribe) launched a large-scale search campaign to trace the abductees. The force was able to locate the flock, but failed to find the abducted shepherds.
The source said that many sides of the incident remain largely a mystery, and the security forces are obscure about its circumstances