ISIS leader makes important confessions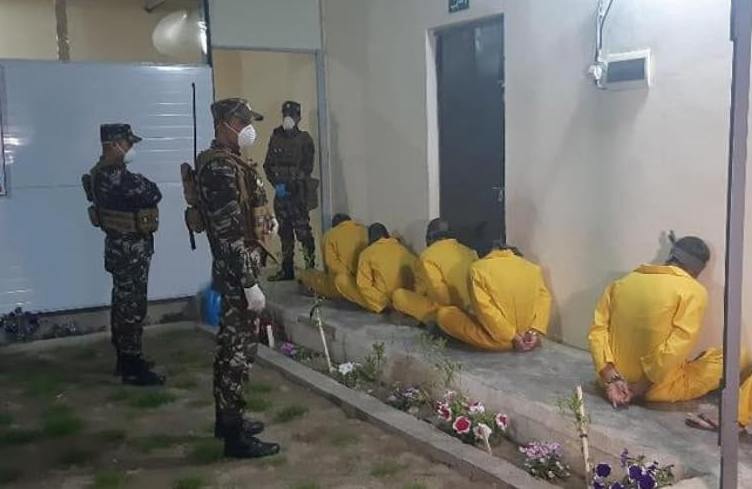 2020-07-30T08:21:19+00:00
Shafaq News / An important security source in Saladin has reported today that 7 ISIS cells have been dismantled after arresting a leader in the organization, who is an effective cells manager.
The security source said to Shafaq news agency that "Pursuing and acquiring the intelligence information led to arrest an ISIS leader in the south of Saladin". Explaining that "The arresting of the leader led to discover 7 ISIS cells containing between 25 and 30 members working in the area from the borders of Yathrib city Ishaqi town in the southeast of the governorate".
"10 members ISIS have been arrested, including a police major, two security members, and two women. The security forces and the intelligence is chasing the rest", the source affirmed.
It also pointed out that "The cells are working with political cover and collusion, which made the arresting difficult.
The governorate of Saladin undergoes terrorist attacks and incidents. The specialists attribute it to the presence of terrorists' supporters, the infiltrator among the displaced people, and the vast unsecured in villages and agricultural lands.