IHEC to Discuss Kurdistan's Request for Election Oversight Next Week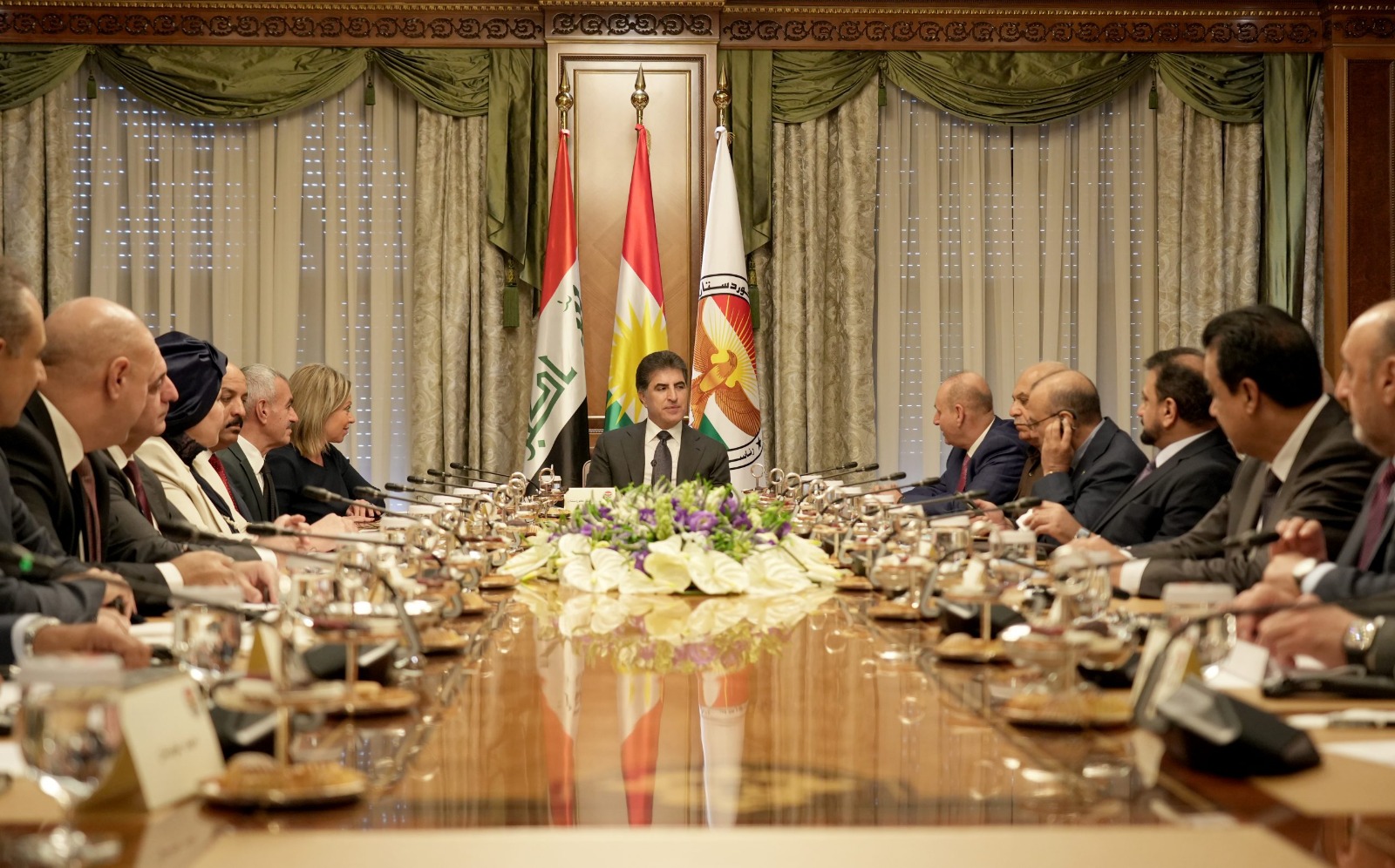 2023-07-12T14:59:53+00:00
Shafaq News/ Iraq's federal election commission is slated to convene next week to discuss a formal request from the Kurdistan region to supervise the upcoming regional parliamentary elections, a spokesperson revealed ok Wednesday.
Jumana Al-Ghalay, the spokesperson to the Independent High Electoral Commission (IHEC) told Shafaq News Agency, "in a meeting between the Chairman and members of the Commission with the presidency of the Kurdistan region, IHEC expressed its full readiness to cooperate with the region in conducting the parliament elections."
"The chairman made it clear that the commission would need six to seven months to conduct the elections after setting the date," she added, "the chairman requested a formal letter from the Kurdistan region's presidency to cooperate in conducting the elections."
The spokesperson said dialogues are underway between the commission and the legal committee of the Iraqi parliament.
"Still, the Commission is currently working on conducting Provincial Council elections, and this technically conflicts with this task."
"The commission will hold a meeting next week to discuss the region's request with the head of the election administration and the relevant officers. Nonetheless, the commission has willingness to embark on this quest."