IHEC publishes the results of the elections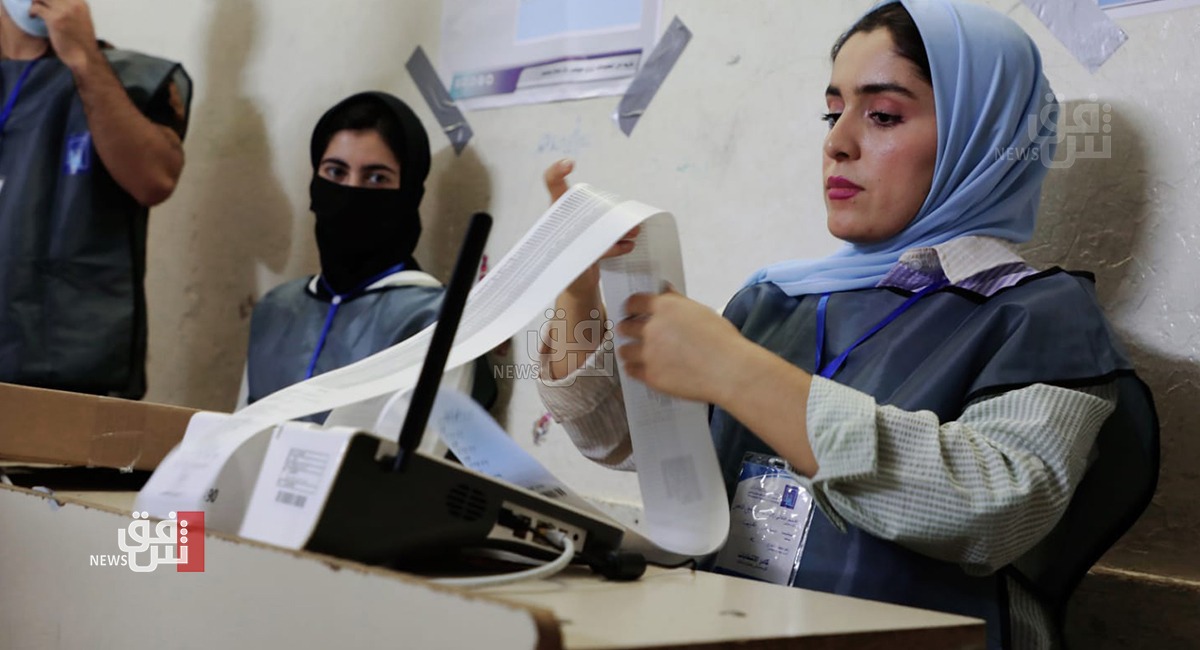 2021-10-16T21:16:57+00:00
Shafaq News/Iraq's High Electoral Commission published the full results of the early parliamentary elections on Saturday.
The head of the Commission's board of commissioners, Adnan Jalil Khalaf, said in a press conference that the Commission had completed the audit of the 3,681 stations.
These results added to the previously announced preliminary results, noting that the full results were published on the Commission's website, which is suspended due to a large number of visitors.
Khalaf pointed out that these results are preliminary, and anyone can submit an appeal.
He said that the Commission was not affected by any political conflict, adding, "We are committed to standing at the same distance from all political forces."
The results can be viewed through the following
link