IHEC Proposes Holding Kurdistan's Legislative Elections Proposed in February 2024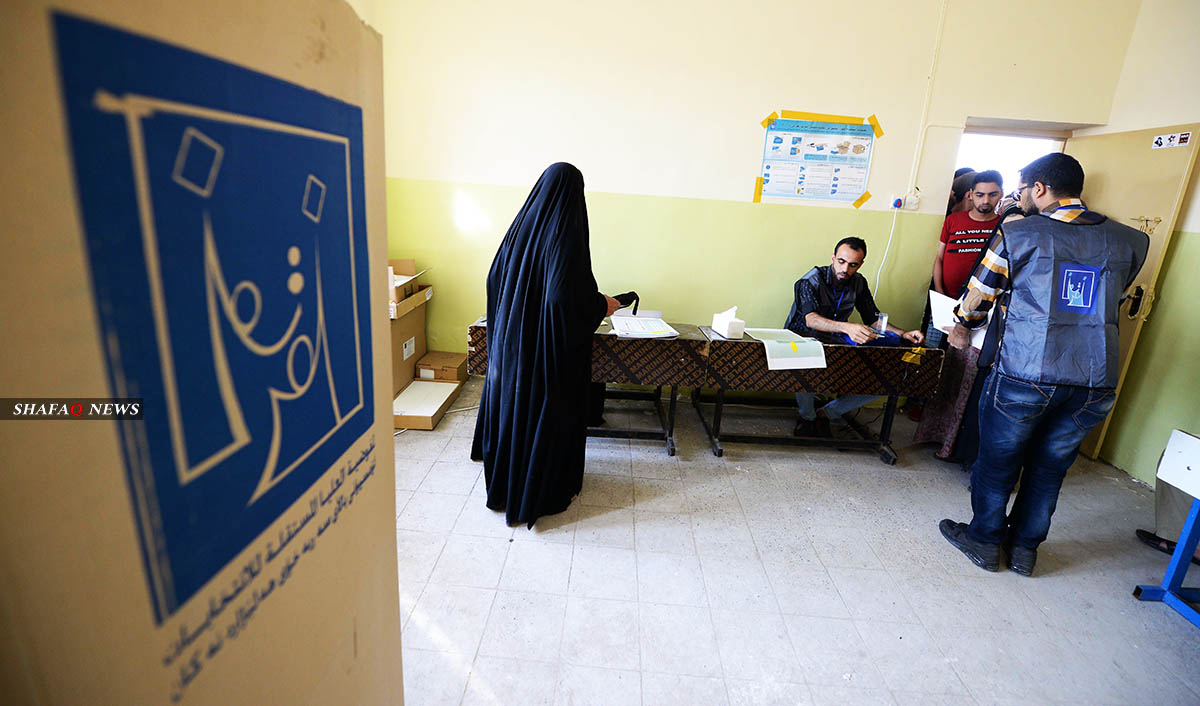 2023-07-19T13:04:23+00:00
Shafaq News/ The Commissioner's board of Iraq's Independent High Electoral Commission (IHEC) has proposed conducting the legislative elections of the Kurdistan parliament in February of 2024.
According to an official correspondence signed by the chairman of the board, Omar Ahmed Mohammad, the suggestion was made to carry out the elections for Kurdistan on the 18th of the proposed month, or later.
"This is to ensure the proposed dates from the regional presidency coincide with the provincial council elections," it said.
Conducting two electoral processes concurrently, or within a close timeframe, is considered impractical due to the distinctive nature of each, as well as technical and procedural considerations, it added.
The proposal comes in response to an official letter from the regional presidency, asking the federal election commission to supervise the Kurdistan parliamentary elections, initially planned for the end of this year, December 18.