Heavy security deployment in Baghdad ahead of tomorrow's Trilateral Summit, source says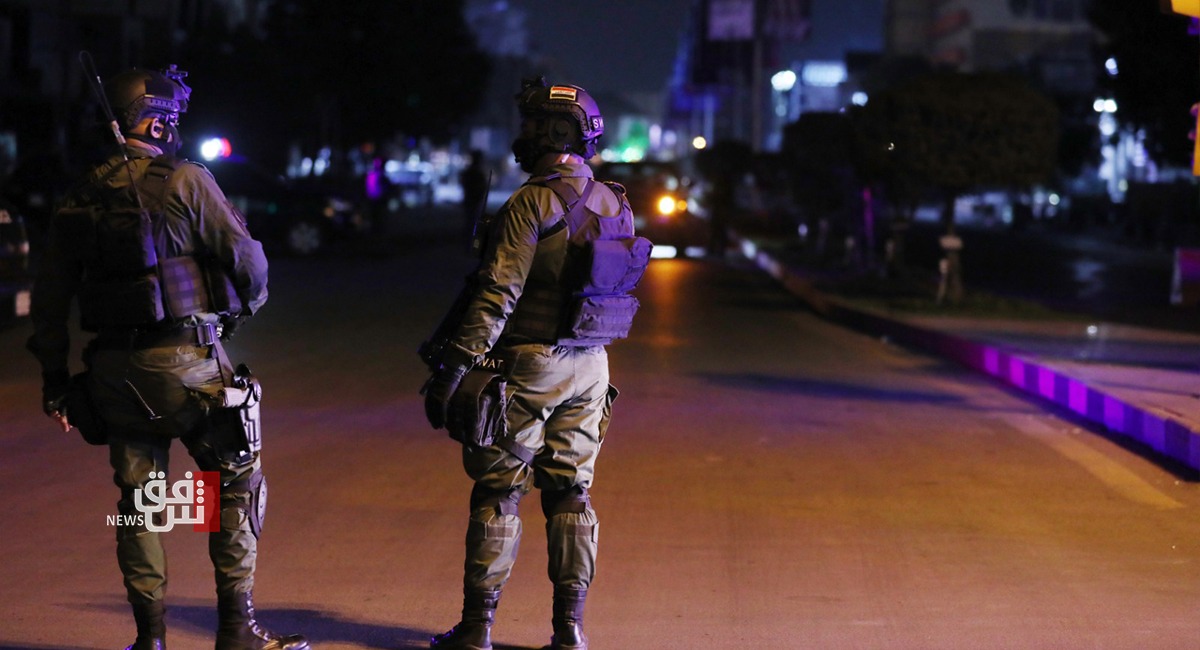 2021-06-26T20:57:48.000000Z
Shafaq News/ A security source in the Iraqi capital, Baghdad, reported heavy deployment od security forces ahead of the Trilateral Summit scheduled for tomorrow, Sunday.
The source told Shafaq News Agency, "Security forces commenced the deployment in the vicinity of the Royal Graveyard in al-A'dhamiyah as a part of the preparation for the Trilateral Summit."
Similarly, the preparations for the Trilateral Summit prompted postponing the Parliamentary session scheduled for tomorrow, Sunday.
A source told Shafaq News Agency that the Parliament Presidium informed the blocs and the MPs that tomorrow's session is canceled and rescheduled for Monday.
"The three presidencies and the heads of the blocs will be preoccupied in the activities of the Trilateral Summit tomorrow," the source said.
The Egyptian President, Abdul Fattah al-Sisi, the Jordanian King, Abdullah II, and the Iraqi Prime Minister, Mustafa al-Kadhimi, will convene tomorrow in the Iraqi capital, Baghdad.
The first meeting of the Summit was held last August in the Jordanian capital, Amman. Afterward, it was postponed twice, once after the turmoils in Jordan in April and the trains incident in Cairo on March 26.
The three countries concluded trilateral and bilateral agreements in a variety of fields, mainly trade, energy, and investments.