Five ministers of al-Sudani's cabinet to face Interrogation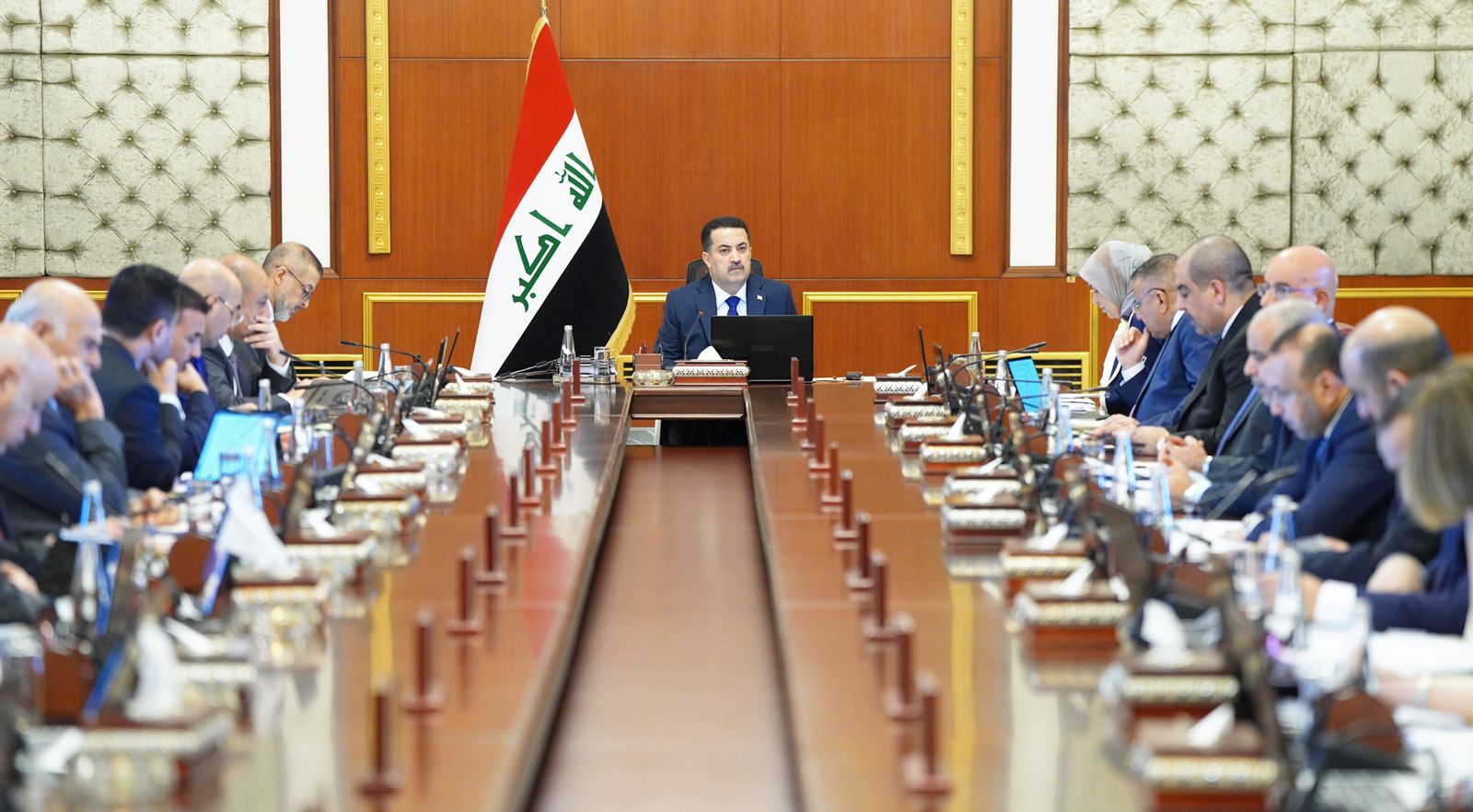 2023-08-28T15:56:00+00:00
Shafaq News/ The Iraqi parliament is gearing up for a critical review of Mohammed Shia al-Sudani's government, with several ministers set to face formal questioning on their roles and actions.
Mowhan al-Saadi, a member of the State of Law bloc, on Monday hinted at attempts to question up to five ministers in al-Sudani's cabinet.
Speaking to Shafaq News Agency, Al-Saadi said, "since the inception of the government, our parliamentary committees have been monitoring ministerial performances. This oversight has allowed numerous members to amass critical data, which has been formally channeled to the parliament's presidium for appropriate action, in line with our established by laws."
"A significant cohort of our parliamentarians have already tendered requests to interrogate 4 to 5 ministers in al-Sudani's cabinet."
The parliament's echelons are set to evaluate these requests, leveraging the depth of information and accompanying queries. Come September, we anticipate a formal communication to the flagged ministers."