Federal intelligence arrests six persons with ties to ISIS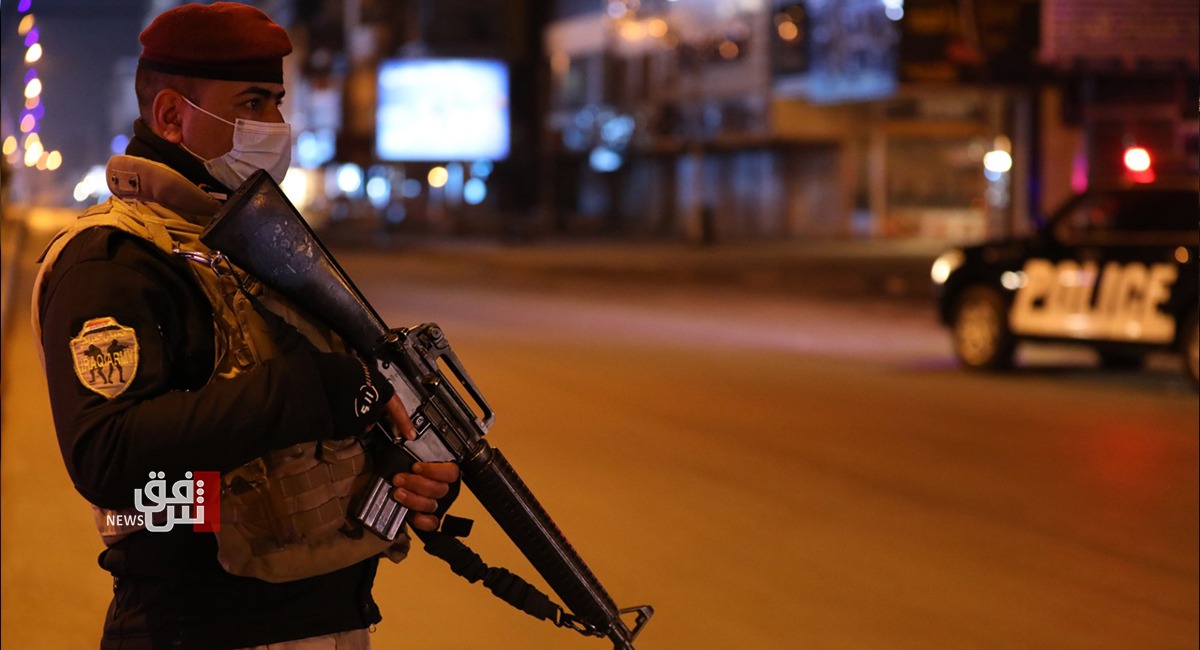 2023-01-24T14:11:03.000000Z
Shafaq News/ Six persons with links to the Islamic State extremist group have been apprehended in separate operations in Saladin, Iraq's federal intelligence agency said in a statement on Tuesday.
According to the statement, all of the arrestees joined the organization in 2014, but they served in different departments.
"The first served in the so-called education department; he used to promote terrorist thoughts in the schools of Nineveh. The second was in the Zakat department; his duties were disbursing the Zakat to registered families. He also participated in many operations against the security forces in Baiji when they advanced toward the district," the statement said.
"The third terrorist worked in a so-called 'civilian wing', which used to collect intel about the security forces. The fourth was a fighter. He took part in operations against the security forces in al-Mo'tassem sub-district and planted roadside bombs."
" The fifth served in the mosques department; his duty was to spur the public to participate in terrorist attacks. The sixth terrorist, codenamed Abu Hanin, received training from the group," the statement said.
"The statements od the arrestees were taken, and legal proceedings were initiated in accordance with Article 4/Terrorism," it concluded.