Diyala approves a strategy to "integrate" +7,000 displaced families in Khanaqin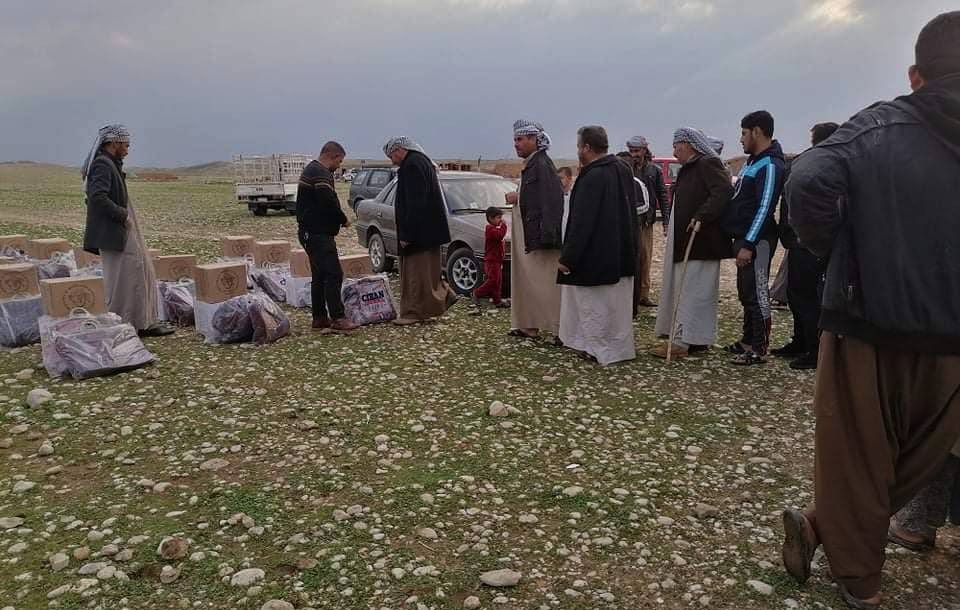 2023-02-03T12:43:00.000000Z
Shafaq News/ Diyala has approved a strategy to integrate more than 7,000 displaced families in Khanaqin, a local official said on Friday.
The head of Khanaqin's migration directorate, Ali Ghazi Agha, told Shafaq News Agency that the local government had given the green light to proceed with implementing the strategy.
"The displaced households will be offered the choice to return to their hometowns, stay in the town he moved to, or relocate in a third different place," he explained.
"More than 22,900 families left the unstable territories in Diyala in 2014," Agha said, "more than 22,000 families applied for a voluntary return. Those who opted to stay, nearly 7,000 families, will be enrolled in the integration program."
The local official said more than 1,000 families left Diyala for the Kurdistan region, particularly Erbil and Sulaymaniyah.
"For instance, Tazdi and Qura Tu camps in Garmyan house nearly a thousand families from Nineveh, al-Anbar, Saladin, in addition to nearly 100 families from Diyala," he continued, "the authorities in the Kurdistan region is yet to approve their integration."